You are here:
2 Guys With Knives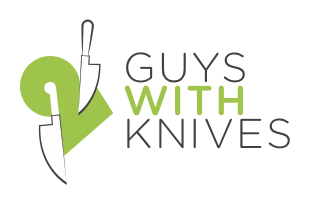 $15 off 1st order
---
>Receive $15 off your first order from 2 Guys With Knives.
---
2 Guys With Knives is a local meal delivery service which offers nutrition on-the-go to busy families and health gurus in Vancouver and the Lower Mainland. Owners Patrick Carr - Fitness Guru, and Sergio Pereira- Executive Chef have paired together to bring you a healthful twist of fitness nutrition and culinary mastery.
Each Sunday a new menu is unveiled which you can customize it to suit any dietary preferences, allergies or fitness modalities you may have. The recipe is simple: a healthy balance of lean proteins, low glycemic carbohydrates and tasty veggie combinations that are entirely gluten free, organic wherever possible and sinfully delicious! Your body will thank you.
Visit www.2guyswithknives.com for more information and place an order online using your promo code to receive your discount.
Business location has not been defined