You are here:
After the Stork with Nurse Kate
After the Stork with Nurse Kate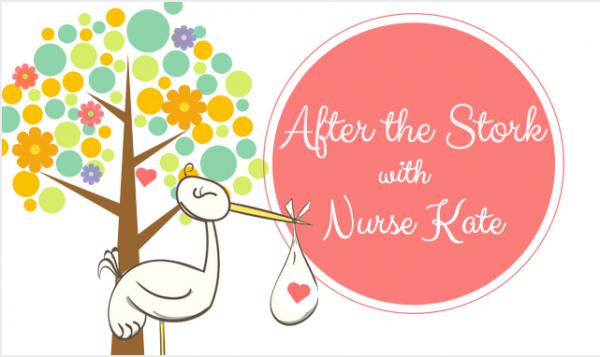 15% off all services and packages
---
>Receive 15% off all services and packages from After the Stork with Nurse Kate.
---
After the Stork with Nurse Kate, is a Newborn Care Consulting Company that aims to guide new and returning parents post delivery through private, hands-on infant and maternity care education and support.
Nurse Kate is a Registered Maternity Nurse and Certified Elementary School Teacher. Her consulting and education is tailored to every parent's personal birth experience and unique needs. She empowers caregivers to make informed choices in providing their infants with a therapeutic and safe transition into the world, as well as a smooth and comforting transition for themselves into parenthood. Nurse Kate guides her clients with understanding, patience, and positive reinforcement. Her mission is to Inspire Confidence, Independence, Reliable Knowledge, and Success in a parent's ability to care for themselves and their infant.
Visit www.afterthestork.ca for more information about Nurse Kate's services and sign up for a FREE telephone or Skype consultation. Mention that you are a Healthy Moms Toronto Discount Cardholder during your consult and show your card at your first visit to receive your discount.
Business location has not been defined