You are here:
Alma Natural Spa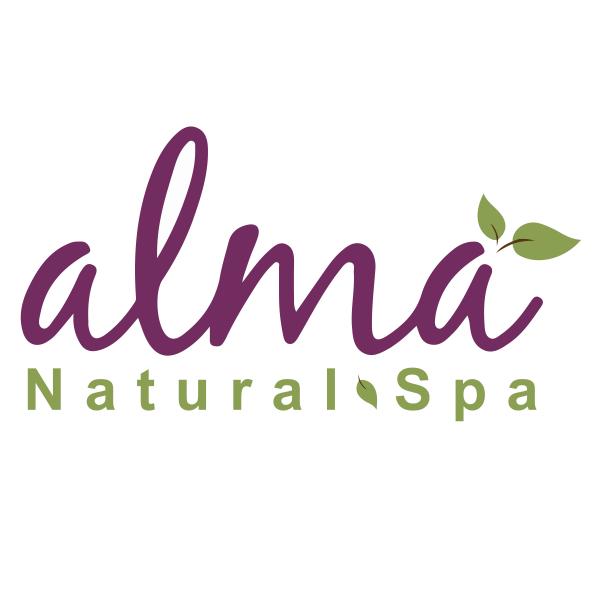 $10 off your first visit + 10% off any future services
Business Details

Map

Gallery

Business Locations
---
>Receive $10 off any service on your first visit and 10% off any future services at Alma Natural Spa.
---
CULTIVATING NATURAL BEAUTY - INSIDE & OUT
Alma Natural Spa provides an authentically natural, non-toxic and eco-friencly experience. Enjoy one of their services enriched by their own all-natural, handmade scrubs, lotions and oils. Alma is the Spanish word for "soul". They love the word soul because it evokes different thoughts and understandings for everyone. At Alma, they offer each customer a unique experience to refresh the body and sooth the soul. Come experience it for your self!
All products used and sold at Alma are produced from natural substances and renewable resources, safe for the environment, and organic whenever possible.
Visit www.almanaturalspa.com for more information or to book an appointment and show your card at each visit to receive your discount.