You are here:
Amity Textile Arts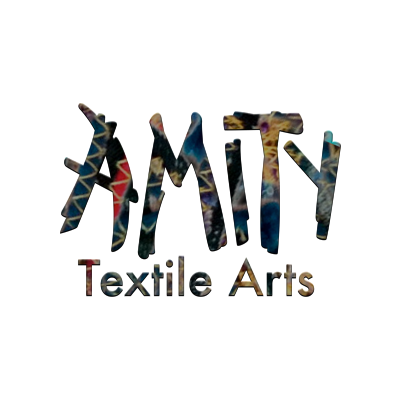 15% off your first purchase
---
>Receive 15% off your first purchase from Amity Textile Arts.
---
Founded by two Canadian women with a big idea - to change the textile and garment industries, one stitch at a time!
Amity Textile Arts produces stylish and ethically manufactured textile-based items and encourages social consciousness and sustainable choices. Their clothing is a physical expression of their desire to make meaningful change for a better, healthier world. Their goal is for each thread to be traceable, from its new owner, to the artists and designers who conceived the ideas, to the garment and textile manufactures who make and assemble the fabric, to the farmers who grew the fibers, to the soil from which the fibers were grown. By purchasing clothing from Amity Textile Arts you are making a conscious choice to support community, the environment and ethical business practices. Feel great about what you are wearing inside and out!

Visit www.amitytextilearts.com for more information and order online using your promo code to receive your discount.

Business location has not been defined