You are here:
Arbor Certified Organic Skincare
Arbor Certified Organic Skincare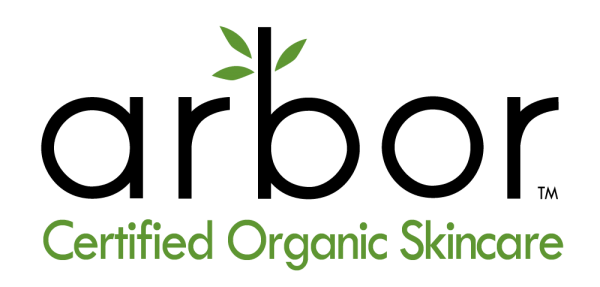 ---
>Receive 10% off online orders from Arbor Certified Organic Skincare.
---
Arbor manufactures USDA certified organic skincare products that are formulated with superfoods to nourish the skin and make it healthier and younger looking. They select antioxidant rich superfoods that are valued for their skin health benefits and have been by natives for generations. These nutrient rich plants are sourced from different parts of the world like the high altitudes of the Andes mountains, pristine region of Patagonia, the flooded area of the Amazon rain forest and the Mediterranean to name a few.

All products are USDA certified organic and are concentrated, so a little goes a long way. They are lightly scented with essential oils as Arbor does not use any fragrances. The line is also free of parabens, petrochemicals and harmful chemicals. All products are proudly made in Canada. Choose from an array of serums, cleansers and moisturizers and rest assured that the products you are using are safe and effective.
Visit www.iamarbor.com for more information and order online using your promo code to receive your discount.
Business location has not been defined