You are here:
Attn2detail Designs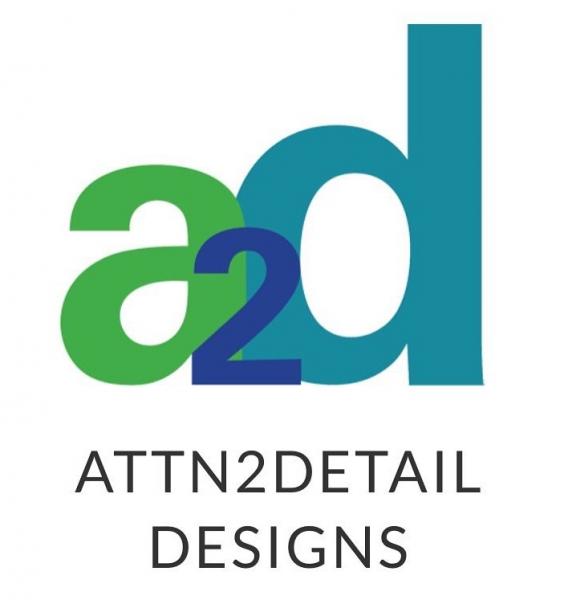 15% off all orders
---
>Receive 15% off online orders from Attn2detail Designs.
---
Attn2detail Designs is a local mama run business that creates modern handmade nursery décor. Their product offerings include mobiles, prints and wall hangings. Designs are inspired by the traditional Japanese art of paper folding – Origami, but with modern minimalist flair. Attn2detail Designs takes pride in sourcing their materials from local and Canadian suppliers and, as an eco-conscious Mom – ensures that her materials and print methods are environmentally friendly. They believe in creating designs that are timeless and can be displayed in a child's room as they grow. They welcome and encourage custom orders.

Visit www.a2ddesigns.com for more information and place an order using your promo code to receive your discount.
Business location has not been defined