You are here:
Beekeeper's Naturals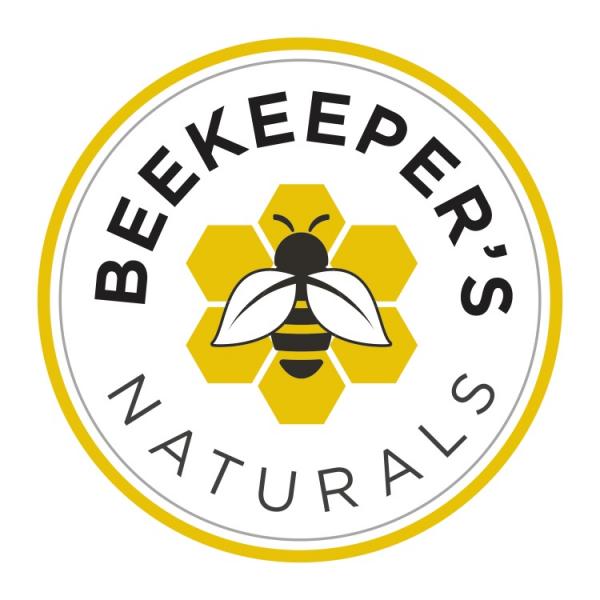 10% off all online orders
---
>Receive 10% off all online orders from Beekeeper's Naturals.
---
Beekeeper's Naturals is a natural health product company dedicated to bringing you sustainably sourced, ethically produced, all natural bee products and superfoods while raising awareness for the bees.
Beekeeper's Naturals Propolis Spray is a fantastic immune booster and a great source of antioxidants for the maintenance of good health. Their all-natural and alcohol-free spray is made with high grade propolis (95% extract!) harvested by hand sustainably sourced from Canadian bees!
Propolis is the substance bees make from tree and plant resins to seal their hives and protect them from predators and disease. It is one of nature's versatile substances with a wealth of reported health benefits. Research has shown that propolis possesses antibacterial, antiviral, antifungal, anti-inflammatory and antibiotic properties.

Visit www.beekeepersnaturals.com for more information and order online using your promo code to receive your discount.
Business location has not been defined