HMT Blog
News and articles from our participating businesses and health & wellness experts.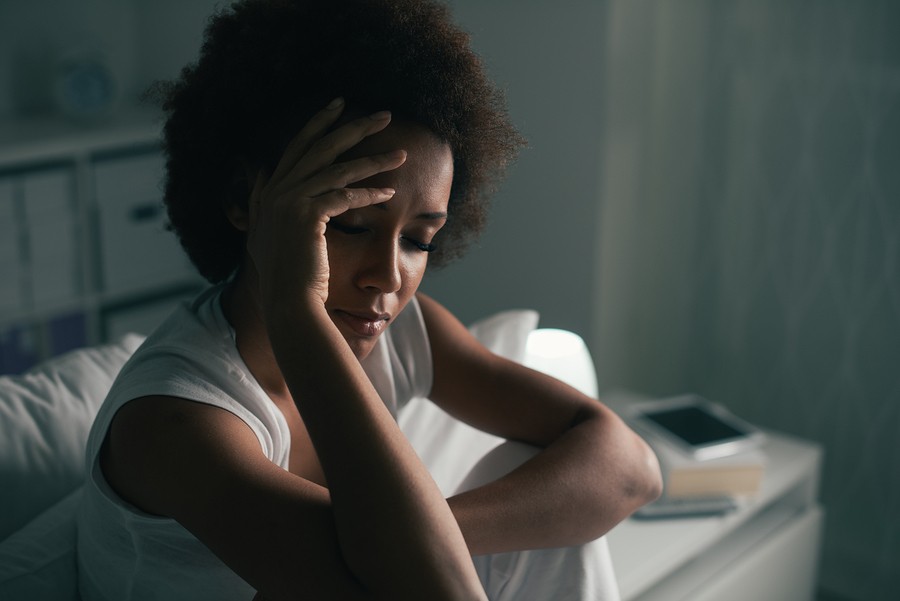 Anxiety is more common than depression, perhaps, because it is more socially acceptable. It is also a body's natural reaction to stressful situations.
Some anxiety is necessary; we can never get rid of it entirely. It orients us toward threat and danger. It only becomes a problem when our reaction is either disproportionate to what is actually going on (and then becomes an overreaction), or when a threat is perceived rather than actually being real. It is no less distressing for that, though.
...