HMT Blog
News and articles from our participating businesses and health & wellness experts.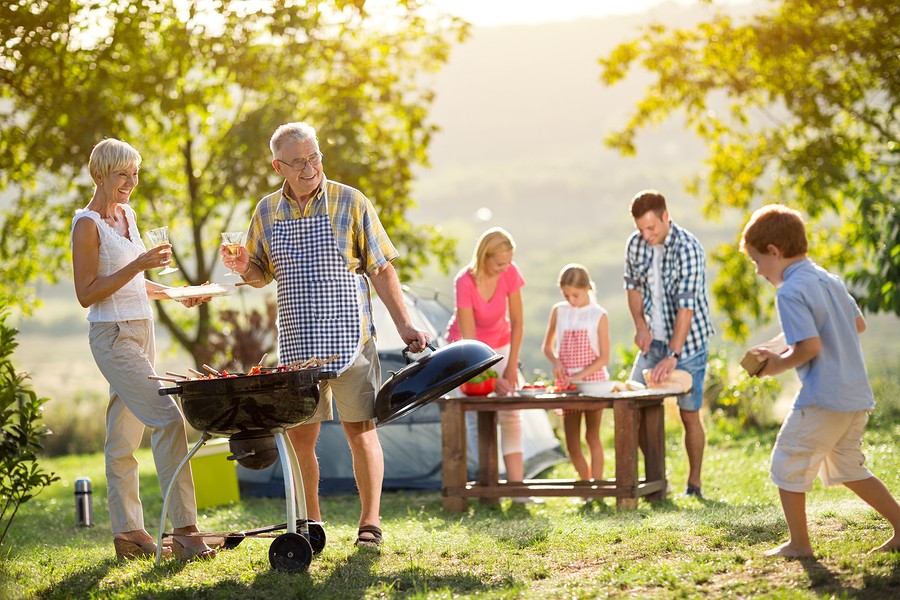 Eating in the great outdoors: a fast, simple and delicious summer menu that's sustainable, too
The weather has finally warmed up, the trees and flowers are in bloom and after a winter of neglect, it is time to fire up your barbeque! I love eating outdoors. It is relaxed, easy, and nothing beats being surrounded by trees and chirping birds. We love to entertain our families and, as is often the case these days, we have a variety of dietary requirements and preferences to cater to. As a host, it is my pleasure to find great, sustainable options for my guests and I was thrilled to discover how easily this can be done thanks to some of the fantastic Healthy Moms partners.
...