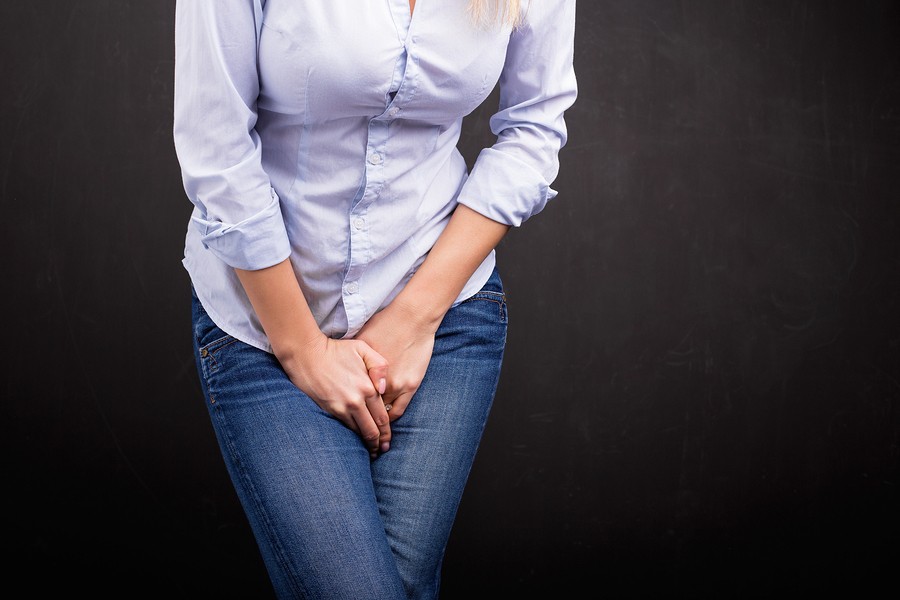 Ooops…I leaked a little urine...
Do you wear a panty liner when you go to a fitness class or if you are heading out for a run? Do you cross your legs when you have to sneeze? Leaking urine when you sneeze, jump, twist or have to go is not normal! It is our body telling us that something isn't working properly. Too often women are told by the doctors that this is 'normal' after child birth or later in life. And, if you follow any Facebook mom group, you will see this brought up all the time as this thing that just happens with a little giggle or "oops".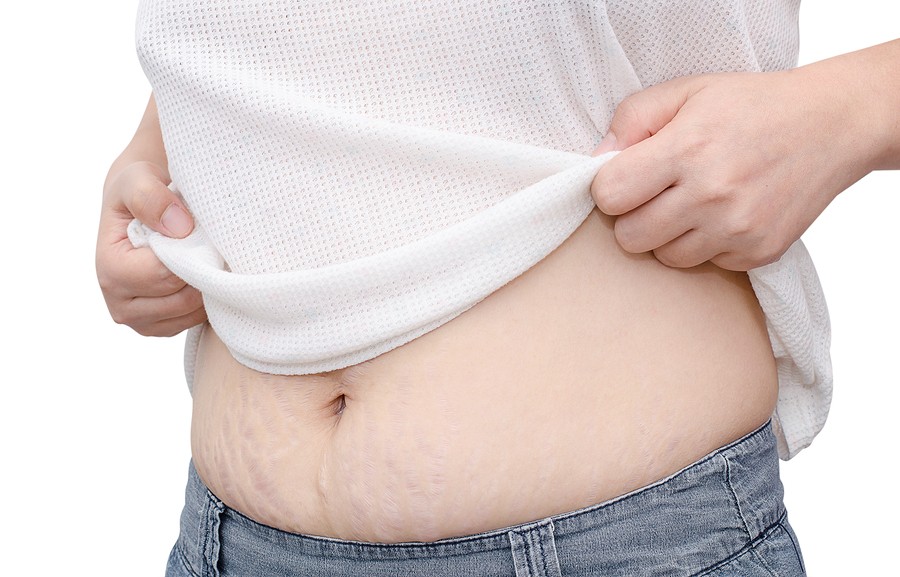 "Diastasis…what?" you say.
You are not alone. Most women go into their pregnancies having never heard of Diastasis Recti, especially if it is their first. Word is spreading, but slowly, and mostly through mom groups and on social media, not from our health care practitioners as one might expect.
Diastasis Rectus Abdominis is the separation of the abdominal muscle in the front, the Rectus Abdominis aka the "six-pack" muscle. As women go through their pregnancy, these two strips of muscle separate and the connective tissue (the line between them down the middle, the Linea Alba), stretches to accommodate for the growth of the baby. For most women, some degree of separation remains postpartum, especially in subsequent pregnancies. This results in the dreaded mummy tummy, or a pooch in the front that just won't go away, regardless of 100's of crunches and intense dieting. In fact, you might be doing things, like crunches, that are making it worse.