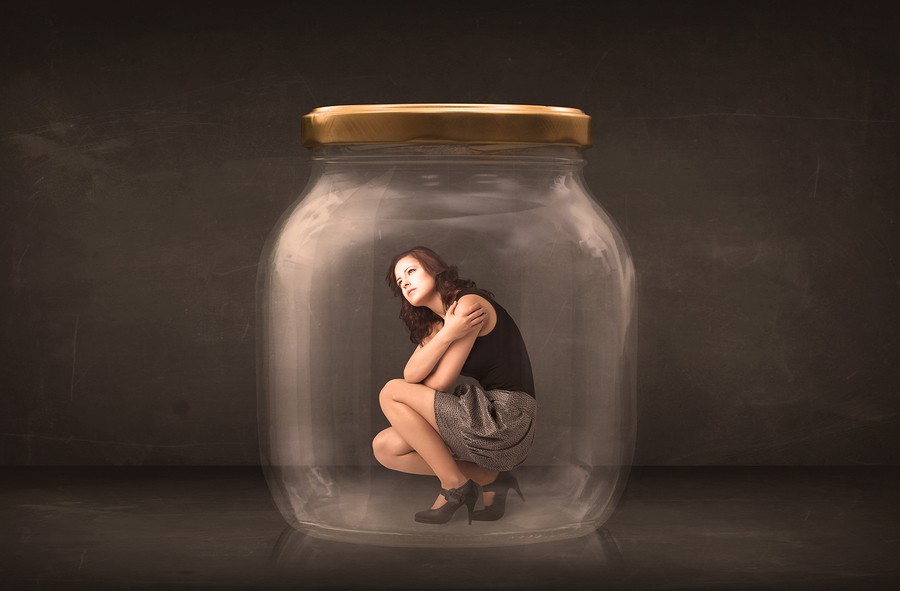 We often find ourselves caught in ''thinking traps'' – ways of thinking that make it difficult for us to see different possibilities, alternative solutions to what we have in mind, based on our previous experiences. This is something we tend to do especially when we are stressed, angry or irritable. To learn how to step outside of these traps, it is important to be able to identify when we are in them. This helps us see them for what they are – thinking patterns that have been honed for years or decades that box us in and limit our capacity to see things from any other perspective. Here are six common traps we find ourselves in:
Jumping to conclusions:

We interpret things negatively when there are no facts to support our conclusion. This trap can take two forms: mind reading and fortune telling.
...