3 Natural Skin Products To Love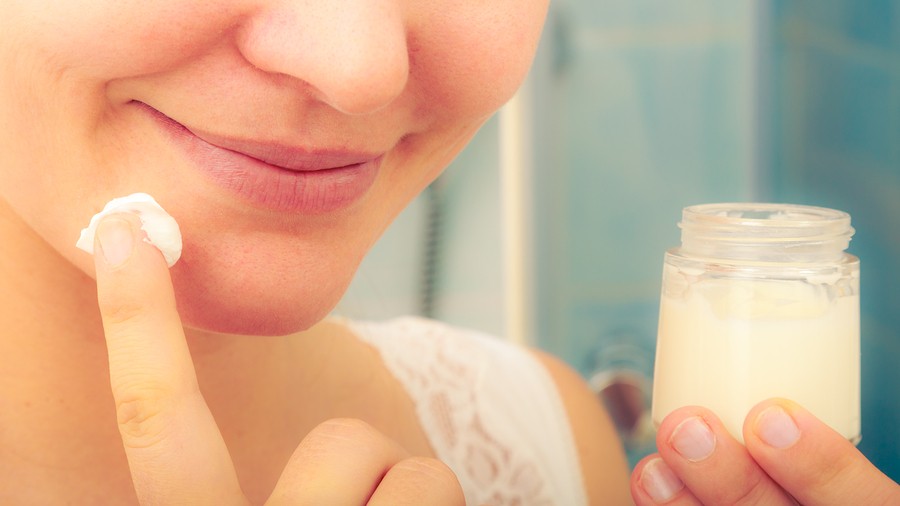 Oh, how I love natural products that genuinely work and are effective. Shopping for natural products can be challenging as sometimes they are not as green as they are marketed. I have found these three beauty essentials to be pretty spot on thanks to one of my favourite online shops, Well.ca.

1. Weleda Evening Primrose Shower Cream~ It has the signature "scent" from Weleda that I love. Evening Primrose is good for the skin because it's one of the key ingredients to help nourish the skin. Postpartum skin can get very dry, especially if you suffer from eczema, so this is an ideal product to use if you've had a baby recently. The sesame oil in this is also an excellent emollient and it's also a very mild shower cream made with 85% of organic ingredients.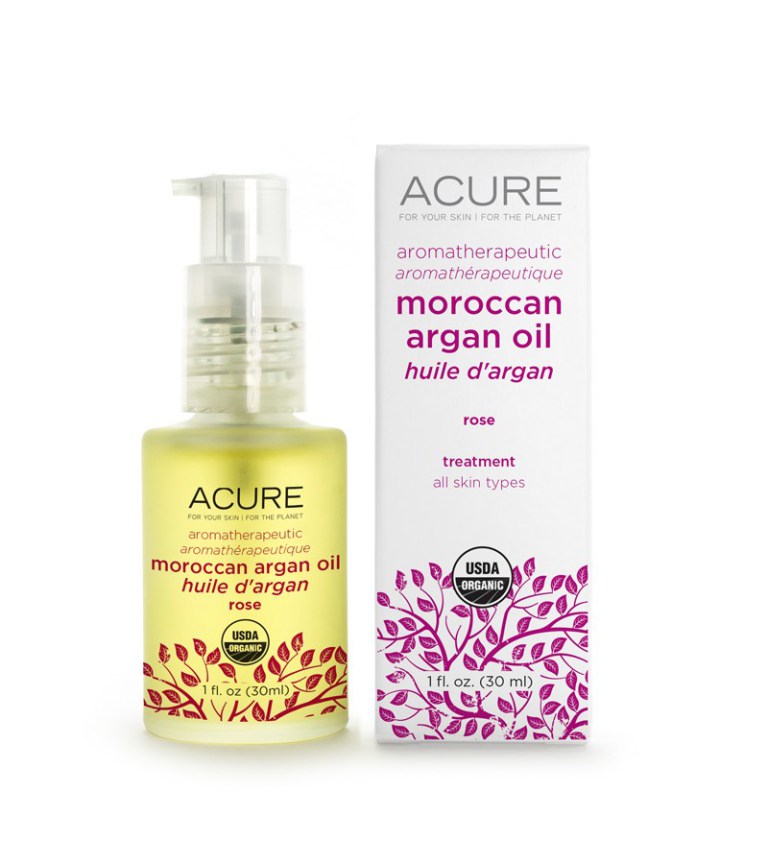 2. ACURE Moroccan Argan Oil ~ I love oils for the skin, especially for the face. I find they penetrate better and they usually contain better ingredients. Even if your skin is oily, using oils can help regulate your sebaceous glands and can heal and nourish your skin more effectively than creams.
ACURE is like superfood for the skin. Scented with essential oils like rose and geranium it's soothing for your sensitive skin and the inhalation of the essential oils are soothing for your mind. A great way to start and finish the day. Argan oil is loaded with Vitamin E. I use this as a facial serum personally, and I have seen my redness go down since using ACURE Rose Argan Oil. You can even add it to the tips of your dry hair which is a great way to treat your hair if it's dry. Add it to your cuticles for an instant manicure as well. Did I mention it smells great and it's affordable!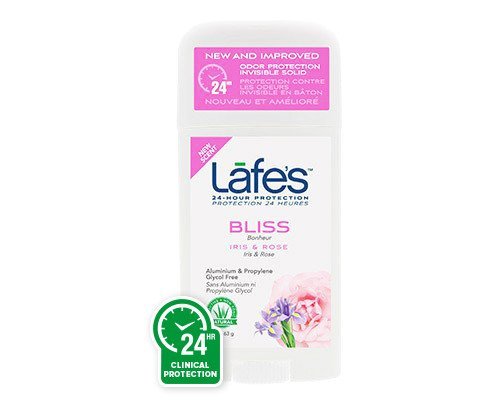 3. Lafe's Deodorant ~ I am actually really excited to tell you about this one as I am always on the hunt for a natural deodorant that is aluminium free and propylene glycol free. The price point is good too, for $7. I have found this to work really well! I love that it is baking soda free. Most natural deodorants use baking soda and my skin reacts to it after continuous use; it gets so itchy. Lafe's doesn't have it and for everyday use I found it be truly effective. I have the Iris and Rose scent and it's not too strong, but nice enough for a deodorant. I will continue to this brand as I am truly impressed with the effectiveness.
I hope I've inspired you to try these products if you're looking to green up your skincare regime. It can sometimes be so much easier to put yourself last, when you're a mom, but having beauty products like these on hand can help ensure that you're able to treat yourself right.
---
These products were provided by Msquared brands in exchange for an honest review. All of these products can be found on Well.ca, where Healthy Moms cardholders receive $15 off their first order of $40 or more. Find out more here: https://gohealthymoms.com/well-ca
Related Posts