3 Ways to Survive the Time Change with Children!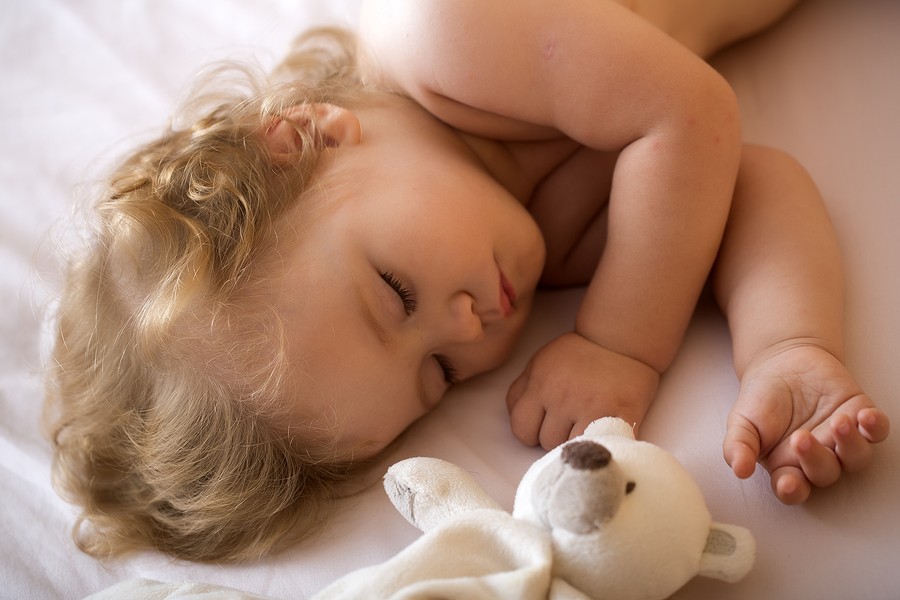 It's that time of year again. The time that all parents DREAD – moving the clocks back!
I've talked to many parents recently who all agree that we should put an end to daylight savings time. People have even joked about signing a petition to end it. I don't think any parent out there would disagree – it's not fun with babies and children! However, since our province hasn't yet come to its senses and abolished the dreaded clock change, it is time to fall back on Sunday, November 6th, 2016.
If you are not enjoying your 5am early riser, you'll be in for a real surprise on Monday morning with a child who wakes up at 4am. So let's get ready and prepare for these shorter days and longer nights.
TIPS TO PREPARE FOR THE TIME CHANGE
Approach #1 – Adjust before the clocks change
The first approach is to start the process before it happens. What this means is that if your little one goes to sleep at 7pm, the week prior to the clock change you should start putting your little one to bed 15 minutes later each day until you reach 8pm. That way, when the clocks change, your little one's body has already begun to adjust to the new time.

Approach #2 – Split the difference
After the time change, put your little one down 30 minutes earlier. For example, if your little one normally goes to bed at 7pm, then for the first three days put them down at 6:30. This will actually feel like 7:30 to them!


Approach #3 - Cold Turkey
Don't stress. Grab a coffee and just jump right into the new schedule. Sure, your little one will be up a little earlier, but push through the morning and put your baby or toddler down at the normal current nap time. It will be tough to keep them awake! I recommend getting a dance party going on and having songs running on YouTube to keep your baby and toddlers stimulated and awake!


"It is time to fall back on Sunday, November 6th, 2016"

At WeeSleep, we recommend using approach either 1 or 2. It takes on average about a week for everybody's body to adjust to the new time. Be patient and be careful. Accidents increase by 8% on the Monday after Daylight Savings Time.
If after a few days those early morning wakes keep persisting and you are dreading any shout out or cry before you see a 6 or a 7 on your clock, here are some quick tips to fix pesky early morning wakes.
1. Ensure your child is not going down drowsy. When little ones go down drowsy, it leads to short naps, night wakes and early morning wakes! Your little one needs to go down WIDE AWAKE.
2. Make sure the gap between their last nap and bedtime isn't too big. This is often a big reason why a child wakes early.
3. EARLY BEDTIME IS KEY! I know it is completely counterintuitive, but putting your little one down earlier will actually help reduce early morning wakes.
As our days get darker, shorter and colder, enjoy this special time of the year. It's full of sweater weather, soup season, boots, fallen leaves, glistening snow and cozying up in front of a warm fireplace. Go into the winter season well rested and enjoy your evenings, even if it gets dark at 5pm!
---
Check out Lisa's WeeSleep listing at http://healthymomstoronto.com/weesleep and find out how you can save 15% off Rescue Me and Toddler sleep packages (virtual and in-home) with your Healthy Moms Toronto Discount Card.
Related Posts