5 Things to Consider when Buying a Used Stroller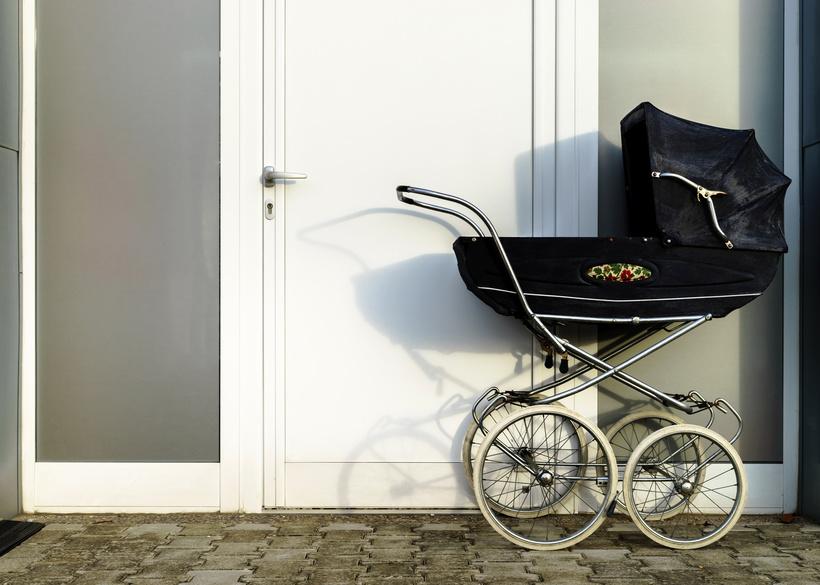 In the past five years, the second hand market for baby gear has expanded to include any and all types of gear from safety gates, clothing, toys and everything in between. Unlike car seats, strollers never expire which means that if you find one that has only been lightly used and is of high quality, it can be a solid investment with a little bit of maintenance. Many charities do not take strollers for liability reasons which means a lot of baby gear that otherwise has a lot of life left, ends up in a landfill.
The amount of options out there for strollers can be overwhelming, consult this checklist before you buy one and remember to always test it out in person.


Here are 5 Things to Consider before Buying a Second Hand Stroller:


1. What will be the stroller's primary function?
Is it your main stroller? Will you be using it throughout the year in snow and ice? Do you use it like a car? Is it a back up stroller for grandparents? Is it for airline travel only? Are you a runner and need a stroller for races or hikes? Is it only to be used for mall outings and kept in the trunk of your car? Will you need to add another seat for baby no. 2? There is no point looking for a larger stroller with all terrain wheels if it's going to be sitting in your trunk or garage taking up space. Similarly, if you need a stroller that will be abused by every day salt/slush and rain, you might not bother with anything that has tiny foam wheels and has an easy fold, those features won't matter to you as much if it will just be open on your porch most of the time. Back up strollers should be cheap and effective you don't need all the bells and whistles for occasional use.
2. You don't need to break the bank
Age is not an indicator of quality. In fact, some of the older strollers are sturdier and if well maintained or lightly used, can outlast any of the newer models. The only catch is if the stroller has been discontinued or the company that manufactured it no longer exists. There are instances where it is still possible to get replacement parts, so check with the manufacturer or an authorized repair centre if you're looking at a model that is discontinued. Don't rule out a cheaper option for a stroller you are only going to use once or twice. If you just need a travel stroller for quick airplane trips, a $40 or $50 umbrella stroller will do the trick.
3. Check EVERYTHING
Go in person to check out a stroller, try to avoid sending someone else in lieu of you unless you trust them to check everything thoroughly. When engaged, brakes should stop BOTH rear wheels evenly. If it feels as if there is a brake on the front wheels, it means they are stiff and either need to be cleaned out or replaced. Make sure the stroller folds without too much effort bearing in mind that some models are just trickier in general and you may need to practice to get the hang of it. Some stroller models need work if they are too difficult to fold and if you use too much force, parts can break. Check the tires to make sure there are no flats (INCLUDING FOAM!) it happens. And if possible, test the stroller with weight in it. You won't get a true sense of the push and feel without putting weight in the stroller. Bear in mind if you're maxing out the weight limit, it will be harder to push.
4. Take your time
Try not to test a stroller out when its dark outside or when you're in a hurry, you could miss something. If you are sensitive to soaps with scent or perfume and worried about this causing a rash or allergies for you baby, ask the seller what kind of products were used to clean the stroller, if any. Smoke and pet smells are harder to remove and no amount of perfumed (ie. chemically based soap) will mask it.
5. Be flexible!
You may not get the exact model you want but keep your options open. A mom in your community might have something that is similar to what you want at a higher price but once you factor in travel time and gas, it really evens out. Also, ask your friends and relatives if they are ready to part with something, you might be able to get a stroller for free!
Related Posts