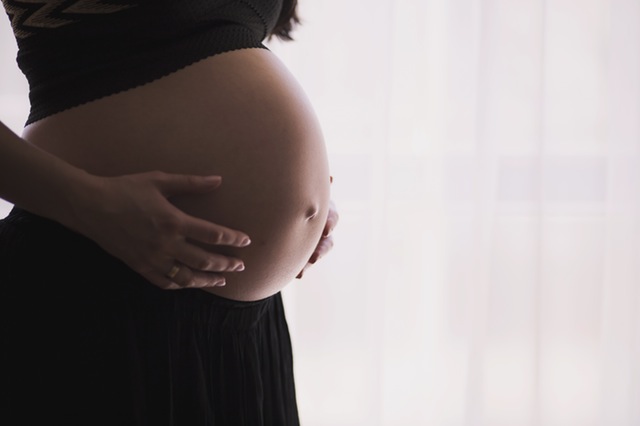 As a naturopathic doctor and doula, many of my patients are interested in having a natural birth, either at the hospital with minimal intervention or at home. Unfortunately, women with this goal often feel unsure about whether it is possible and safe for them. It has sadly become the norm to consider labour and delivery as a medical procedure that must be performed in a hospital. However, it doesn't need to be that way, especially for low-risk and healthy pregnancies. For the majority of women, with the necessary education, preparation, and support, a natural birth is a very attainable goal! My mission as a naturopathic doctor, doula, and birth educator is to help women understand how to prepare for a natural birth without letting our culture of fearing the birth process take over.
Traditionally, women learned about birthing from a young age by watching their mothers, sisters, and other women in their community give birth. It was part of your education as a woman. In western society today, most women no longer have this opportunity and often haven't seen a birth until they experience it themselves. Therefore, most of the information we know about birthing now comes from movies and popular culture, which is often very inaccurate. This has created a culture of fearing the birth process and, unfortunately, fear is the number one emotion that will lead to pain and inhibition of your body's natural ability to deliver a baby.
Women seem to perpetuate this culture of fear by sharing their negative birth experiences with expecting moms and instilling more fear into the women who haven't been through it yet. Instead, we should be sharing all of our positive birth stories and fostering feelings of strength, empowerment, and trust in our bodies! Additionally, it is essential to become educated in what to expect from labour and delivery, prepare your mind and body emotionally and physically, and ensure that positive healthcare providers and birth companions surround you!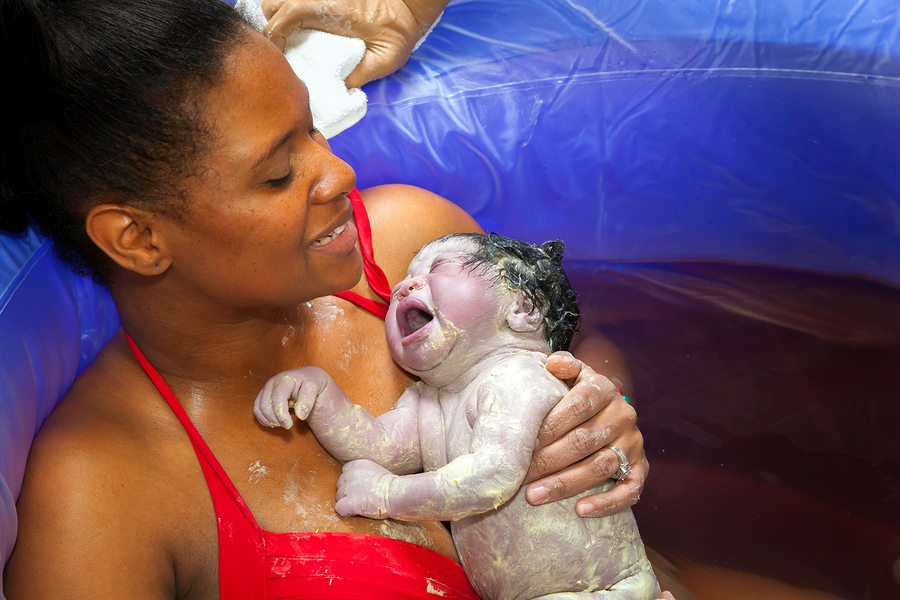 Education
Birth education involves understanding the birth process and what to expect from each stage of labour and it comes in many forms, including individual research, group classes, guidance from loved ones, and information from healthcare providers. Surround yourself with education that will improve the innate trust you have in your body, as opposed to creating fear and anxiety. You can't be prepared for every sensation that comes your way during labour and delivery but, the better you are prepared, the more you will be able to remain calm and focused. Unexpected surprises during birth can leave you feeling vulnerable and uneasy. Ignorance is not bliss when it comes to childbirth so I highly recommend you do your homework!
Emotional Preparation
Emotional preparation involves addressing your thoughts, desires, hopes, dreams, and fears about childbirth and working through them before your delivery date approaches. It is important to stay positive and confident but not at the expense of asking the tough questions. Preparing for the worst-case scenarios is challenging but you'll thank yourself if you do get into a less than ideal situation. For example, even if they aren't in the plan, cesarean births can be necessary in an emergency and, in that situation, you want your healthcare providers to know your preferences.
Create a birth plan and consider all the aspects of your birth, including birth companions, labour and birth positions, pain relief options, newborn care, and breastfeeding preferences, as well as all the possible scenarios for your birth, including home birth, hospital birth, and cesarean birth. Ask your family and healthcare providers any questions that you need answered to ensure peace of mind.
Creating a birth plan and sharing it with all of your healthcare providers and birth companions is essential for birth preparation; however, the most important aspect of your birth plan is that it be flexible. Work on meditation and breathing techniques prior to your birth so you feel confident handling any anxieties or unexpected changes that are bound to arise.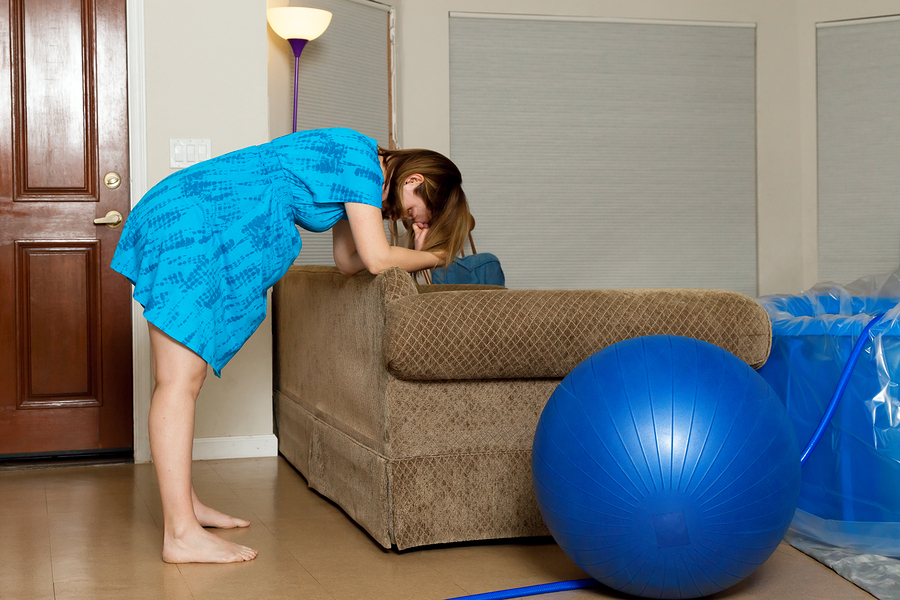 Physical Preparation
Like any other athletic event, you must train your body for childbirth. Gentle forms of exercise, such as walking, swimming, and yoga, are perfect ways to stay active throughout your pregnancy and keep your muscles toned and strong. Book an appointment with a pelvic floor physiotherapist starting at 36 weeks to learn the proper techniques for pushing effectively and safely.
I also recommend that women visit me (or another naturopathic doctor or acupuncturist) to receive weekly acupuncture starting at 36 weeks. Acupuncture is an incredible option for physical (and emotional!) birth preparation. We use specific acupuncture points that help prepare your body for labour. They ensure your baby is in the proper position, your cervix is soft and open, and your uterus is toned and ready to create strong contractions. In my experience, this significantly decreases the likelihood that your pregnancy will continue past your due date and increases the likelihood of an efficient and natural birth.
Natural Labour Induction
As you approach your due date, there are additional acupuncture points that can be added to your treatment protocol to encourage the onset of labour. Acupuncture is a great option for women who have a low-risk and healthy pregnancy, with a goal of having a natural labour and delivery. Conventional medical labour induction is important in high-risk scenarios, but for the average birth, it leads to contractions that are often quite intense and difficult to manage naturally. Acupuncture induction is gentler and allows for a natural transition into labour by encouraging the smooth flow of energy and blood throughout your body. Avoiding interventions from the beginning will help you avoid interventions throughout the labour process.
Support
My final recommendation is to ensure you have a support team who will advocate for you and do their best to follow your birth plan. You need to be able to focus on yourself and your baby, and feel confident that those around you will take care of everything else. Remember that the birthing process can be overwhelming for your partner as well, and having the additional support of a doula can be very beneficial for both of you. Your doula is experienced in birth support, will advocate for you, and will help you manage the sensations and emotions that you and your partner experience throughout the birthing process.
When it comes to looking for the healthcare providers who will be present during your birth, ask them about their previous deliveries, how they view the birthing process, what interventions they think are necessary, and how they plan to support you. Ensure that their birth philosophy resonates with you!
You Can Do It!
With the proper education, preparation, and support, I hope that every woman feels confident in her ability to give birth naturally! My request to all of you is that you start sharing your positive birth experiences. Let's empower each other to be confident in our bodies!
---
Healthy Moms cardholders receive $25 off an initial naturopathic consultation with Dr. Emily Casey, ND. Find out more here: https://gohealthymoms.com/dr-emily-casey-nd