Answers to All Your Sleep Consult Questions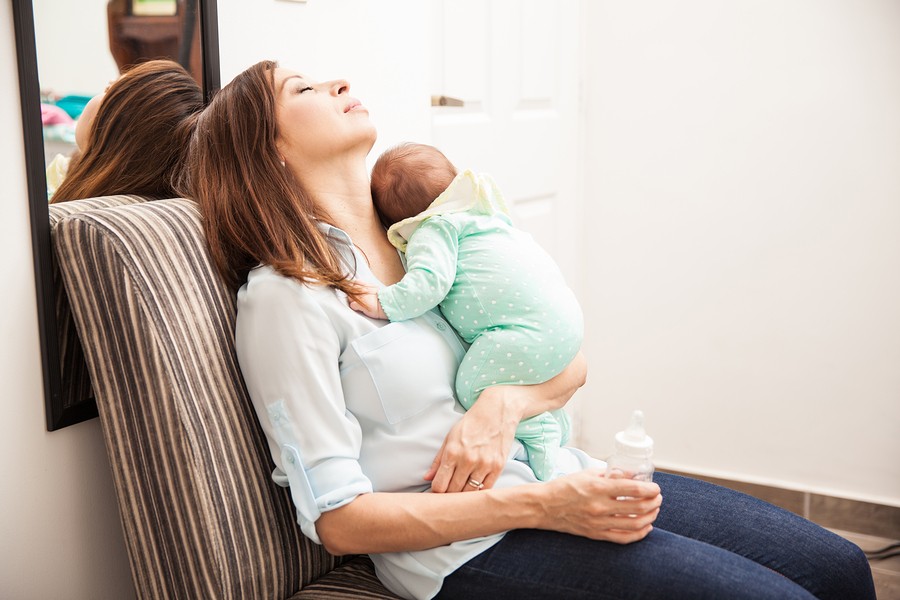 We've all heard about sleep consultants, and it's possible one has even been recommended to you by a friend, if you've complained about your own baby's inconsistent sleep. You might have even read some of the articles written on our own blog, by one of our experts, Lisa Kvapil of WeeSleep. What about hearing from an actual client, though? We decided that our readers might benefit from a deeper understanding of the process of getting help from a sleep consultant.
Here's a short Q&A with a client of Lisa's, Constance Hui:
How old was your daughter when you contacted Lisa?
Kiera was 3.5 months when I began researching sleep consultants and ended up contacting Lisa
What precipitated your decision to ask for help?
Kiera slept OK as a newborn - typically woke up every 3 hours to nurse and by 2.5 months, she was sleeping an 8 hour stretch. However when she hit 3 months, she started waking up every 2-3 hours again. Things got worse and she would wake up every 45mins-1hr all night long and needed to be rocked back to sleep. I also had to hold her for every nap. I was both mentally and physically exhausted.
What were some of the most useful tips Lisa gave you?
The sleep plan that Lisa provided worked very well for us. It is a gentle method that allows you to give your baby lots of love and cuddles throughout. I admit that I was skeptical - I felt like Kiera was going to give us a good run for our money but she did great. Having Lisa there for support and to give us confidence that we were progressing (because sometimes it did not feel that way) was invaluable.
How do things stand now with your little one?
Kiera is now almost 8 months and continues to sleep 12+ hours straight at night and takes 2 long naps a day. We have even travelled across the country and her sleep was not affected. It is such a relief knowing that she is getting the sleep she needs. Plus, my husband and I now have time for ourselves in the evenings after she goes down for bed.
What was the process of determining the best course of action with Kiera?
I had the initial phone consultation with Lisa where we talked about Kiera's sleep problems at the time (many night wakings, won't nap). We booked the in home package and Lisa came over to meet us and assessed the nursery. I had a ton of questions and after Lisa left that day, I felt confident that we were doing the right thing. Then for the next 2 days, I kept detailed tracking information about Kiera's day so Lisa could see exactly where Kiera was with her sleep prior to sleep training. We were then given our customized sleep plan and agreed to a start day. I was very nervous but Lisa assured us that Kiera was going to do great and she was not wrong! Kiera slept through the night all on her own on the first night and she took long naps the next day.
What advice, if any, would you give other moms who are struggling with sleep issues?
If you have made the decision to sleep train, but aren't sure about hiring a sleep consultant, I definitely suggest going for it. You're not only getting the customized sleep plan (that works!), but having Lisa along with you gives you the confidence to continue even when things get tough.
---

Lisa Kvapil is a sleep consultant with WeeSleep, where Healthy Moms get 15% off select sleep packages. Find out more here: https://gohealthymoms.com/weesleep
Related Posts