How Chiropractic Care Made My Pregnancy More Comfortable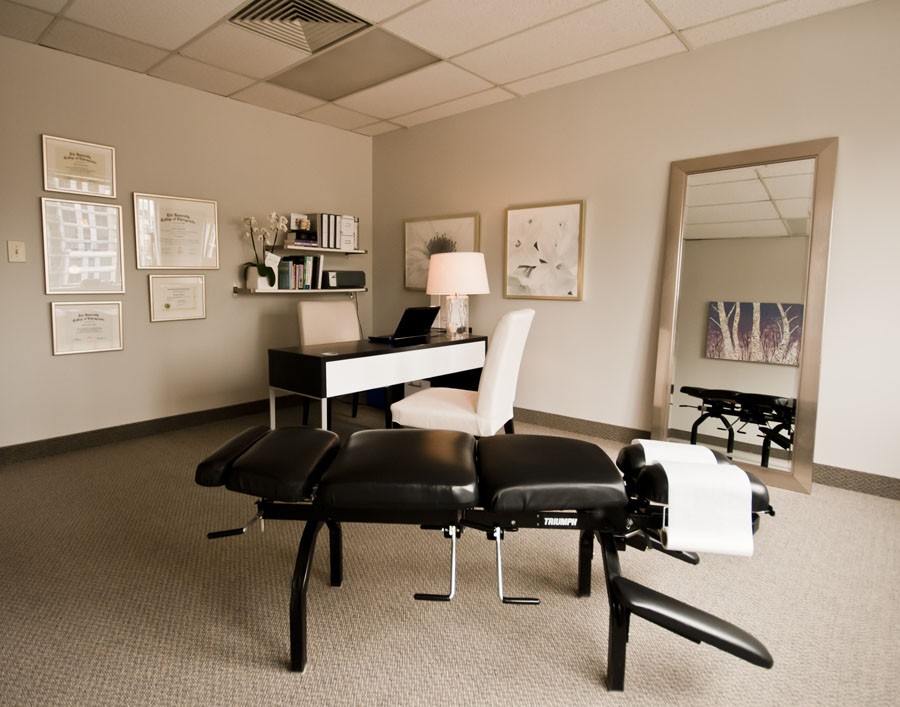 During my pregnancy, the first two trimesters passed without any discomfort beyond the occasional calf cramp and bout of heartburn. As I entered the third trimester, however, I found that the aches and pains of pregnancy started to rear their ugly heads. Despite being tired, I no longer looked forward to bedtime, because that was when the restless legs and hip pain started. As I would sink into my lavender-laced pillow each night, the familiar dance of switching sides to find short-lived comfort began. When using the Snoogle® pillow failed to alleviate my hip discomfort and upper back pain, I realized I had to seek professional help beyond massage. At 34 weeks pregnant, I booked an appointment with Dr. Jennifer Wise and waited anxiously, hoping for some relief.
I was a bit apprehensive about receiving chiropractic care while pregnant, as I was nervous about adjustments, but Dr. Wise' gentle disposition immediately put me at ease. Her initial intake took into account my health history and chief complaints, and then without delay I got on to the table, with the accommodating tummy pillow, and placed myself in Dr. Wise' capable hands.
The treatment was comprehensive, involving a few adjustments, manual manipulation, and my new favourite tool, the Activator. Although I have received chiropractic care many times in the past, I have never had the pleasure of experiencing this magical device. The small silver spring-loaded device delivers a localized force that pushes the vertebrae or joint back into its proper position (I've clearly become quite obsessed with this device and have spent endless hours reading about it online).
Dr. Wise was very gentle and very thorough. She spent a great deal of time working on my areas of concern, and took the time to explain the origin of my discomfort and how my body was compensating, causing inflammation and restricting my range of motion. Dr. Wise also spent time manipulating my pelvis to try ensure baby had enough room for a comfortable and seamless delivery. A gal can dream, right?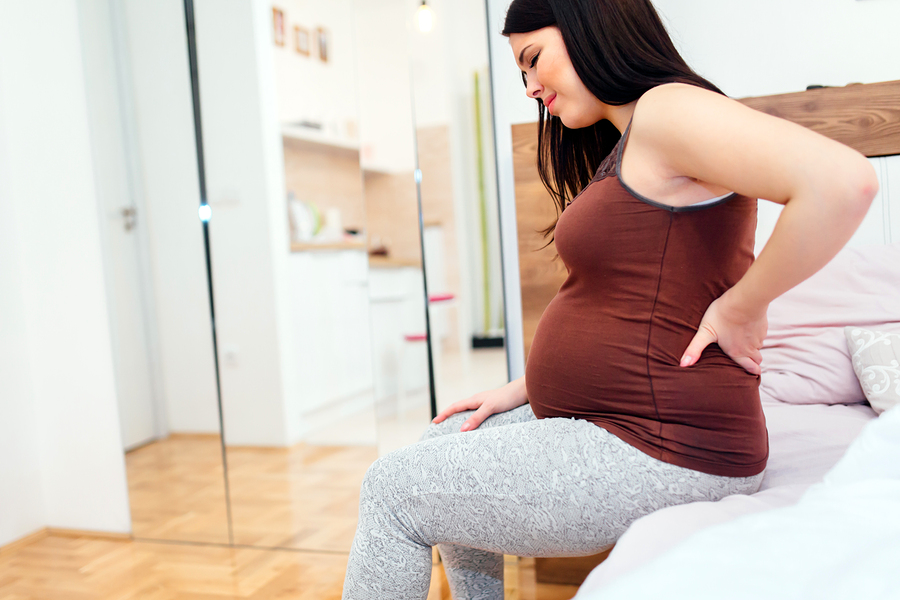 Upon walking back to my car I already felt relief and reduction in the pain, but the real test was bedtime. I slipped into bed that night with the usual apprehension and Snoogle® between my legs. Lo and behold, the hip pain stayed at bay. I was able to sleep peacefully without the fitful turning from side to side, and the dull hip pain was silenced.
I have now had two follow up appointments with Dr. Wise and am thrilled to report that with each subsequent visit my back pain has been further reduced and movement restored. We are continuing to work together to open my pelvis and make sacral adjustments to support a positive birth outcome and decrease the potential for undue stress to my baby's developing spine and nerve system. I will sleep soundly tonight…because I have an appointment with Dr. Wise in the morning!
---
Healthy Moms Toronto Discount Cardholders can get a complimentary initial chiropractic assessment, worth $110, from Dr. Jennifer Wise, when they use their card. To read more about Dr. Wise, visit her page: http://healthymomstoronto.com/jennifer-wise-chiropractor
Related Posts