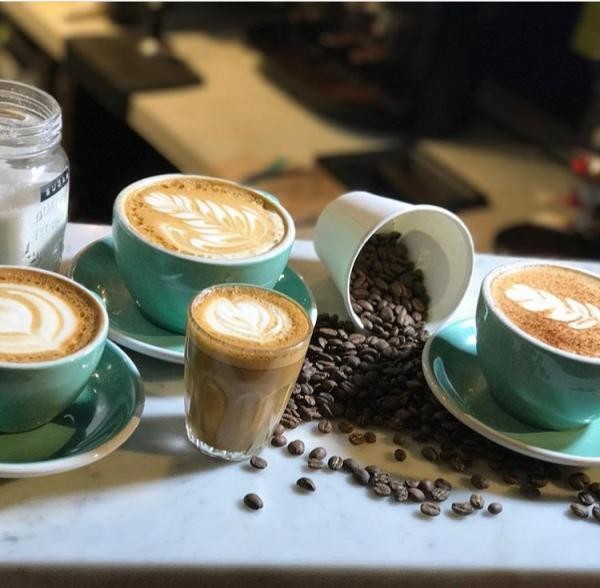 Being a Healthy Mom doesn't mean you can't eat out when you want a treat or you're on the go! It's not just online orders that work for cardholders, it's brick-and-mortar stores too. One of the wonderful things about being a cardholder as a Healthy Mom is that no matter where you are in the city, or what you're hungry (or thirsty) for, there's probably something nearby for you.
We have two posts highlighting all the great food and drinks you can use your Healthy Moms card to get discounts on. For instance, if it's morning and you're craving some quality coffee, or perhaps a treat, here are a few places you can check out:
Lit Espresso Bar – Coffee at this fantastic café is specialty graded and sourced as close to the direct trade model as possible. Freshly roasted coffee is available weekly, and the owners go on origin trips, so they can carefully select the beans they wish to purchase from growers.You can find them in Roncevalles, Leaside, and Bloor West Village.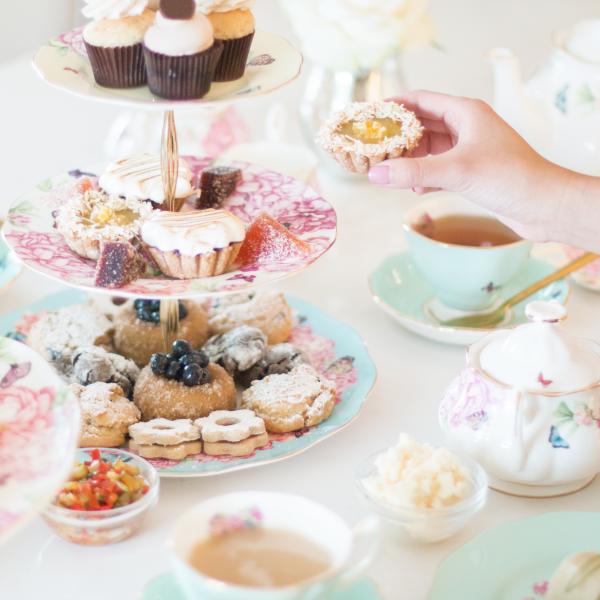 Sorelle and Co. Bakery – Looking for some treats but have serious dietary restrictions? This bakery, which specializes in soy-free, gluten-free, sesame-free, preservative-free, vegan, and nut-free foods is just the place for you. With coffee, tea, and smoothies also on offer, you could basically spend the whole day there. You can use your card at their Vaughan location only.
La Vida Cocoa – This Vaughan-based café offers fantastic specialty coffees, yummy teas, and baked goods that contain no corn, soy, nuts, gluten, sugar, dairy, or eggs. Perfectly safe for everyone!
Creeds Coffee Bar – Located in the north end of the Annex, you'll find direct trade espresso drinks and cold brew, Kombucha, and more at this coffee joint. Plus some delicious baked goods and sandwiches.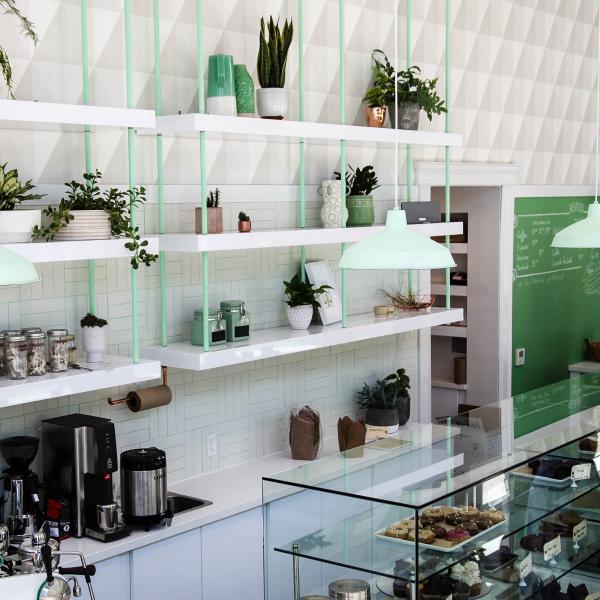 Tori's Bake Shop – If you're in need of some sweet vegan treats, come visit this bakery in either the Canary District or the Beaches to experience this environmentally-aware bakery. Gluten-free, raw, and refined sugar-free treats available as well!
2nd Nature Organic Bakery and Café – Looking for treats that are 100% organic? Look no further. Gourmet coffee and teas, traditional treats, and gluten-free or vegan treats and lunch items are all readily available at this Dupont café.
Drink Juice Co. – Craving some liquid sunshine? Head over to this Leaside juice bar for cold-pressed, yummy drinks.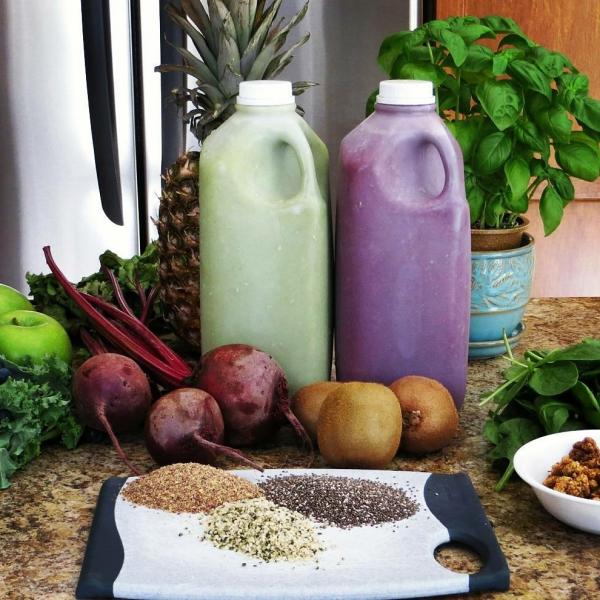 A+ Smoodees – If you're in Burlington, this smoothie joint is the perfect place to stop for a heavenly vegan smoothie. All of their drinks have been created by a team of dieticians, nutritionists, and a macrobiologist.
Merchants of Green Coffee – Do yourself a favour and pick up some beans for home brew here, in the east end. You get a free tea or coffee, and there's plenty of space for strollers, so you can sit down and enjoy.
Cock-A-Doodle-Doo Bakeshop – If you have food allergies and are craving some baked goods, head over to Bloor and Ossington. This bakery offers gluten-free, corn-free, soy-free, dairy-free, refined sugars-free, and non-GMO deliciousness.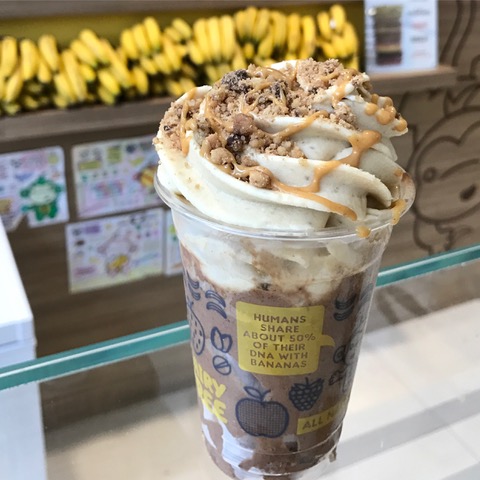 Nanashake – Vegan soft-serve ice cream? It honestly doesn't get any better than this. It doesn't matter what time of day it is, go and treat yourself–and maybe your kids–at this North York ice cream joint.
What's so fantastic about the Healthy Moms card and all the vendors is the sheer variety of what is offered. Want a latte? Here are a bunch of places! Hate spending money on expensive coffee? Buy a bag of beans here! There truly is something for everyone. Stay tuned for our next post in this series, which covers take out and dinners. You can read that post here.