How Meal Planning Can Help Any Mom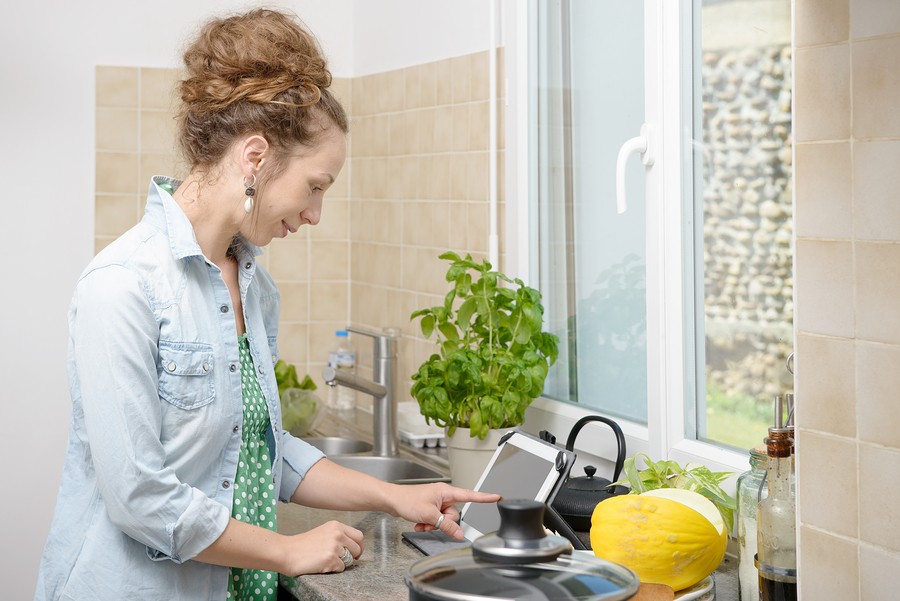 If there's one thing most moms can agree on, it's that there are times when coming up meal after meal for the family (assuming you're the main cook for the family) is not just exhausting, it's a huge challenge. It's easy to fall into a rut when you're coming up with ideas on the fly all the time, and if you've ever had a child roll their eyes at you and ask, "Do we have to eat that again?" then you've likely spent some time in that rut yourself.
In my nutrition practice, I often get asked to create custom meal plans, but the amount of time it takes me to do this can often make this option cost-prohibitive for clients. There's an amazing resource for busy moms that I recently discovered, though, that can change all of that. Meal Garden is a tool that allows me to make my recipes available to my clients in a way that they can easily turn them into their own custom meal plans.
What I love most about Meal Garden is that it is far more than just a resource for recipes and meal plans (which on its own is extremely valuable). Yes, you can access tons of healthy recipes and find out the nutritional information, if that interests you, but you can also take those recipes (and even upload your own, if you wish) and turn them into a custom meal plan for your family. Even better is the ability to turn an individual recipe or entire meal plan into a SHOPPING LIST!
I always tell my clients how essential planning ahead is to healthy eating and preparing meals for the family. How many times have you looked in the cupboard at 5pm and wondered what you could possibly pull together for dinner? Think of how much time you will save and how much easier it will be to prepare healthy meals for your family with a tool like this!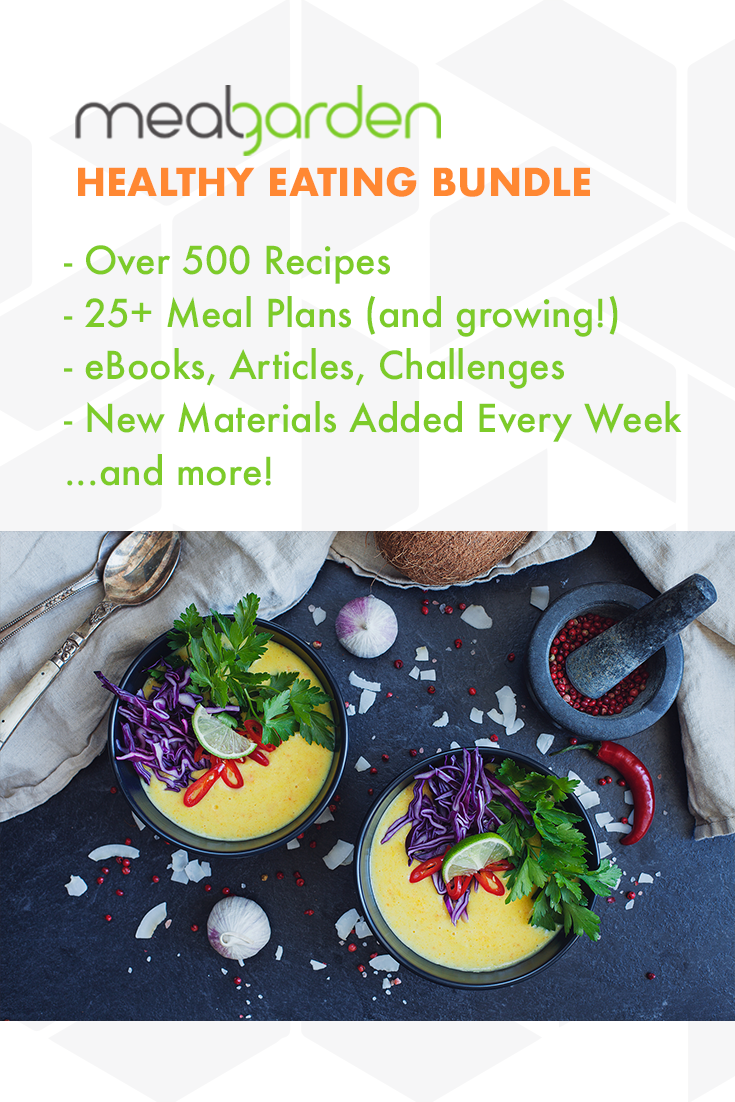 For the price of a few cups of coffee, you will gain a full year of access to hundreds of recipes for all kinds of dietary needs, as well as meal plans, and other resources. This will also include over 50 of my kid-friendly recipes, instructional videos, articles and more. As a bonus I've also included 2 sample meal plans using my recipes.
This year seems to be all about simplifying, for many people. I really do think a tool like Meal Garden can help you achieve that. And, in all honesty, planning and preparing healthy meals for your family week after week without completely losing your mind is pretty much priceless, when you think about it.
---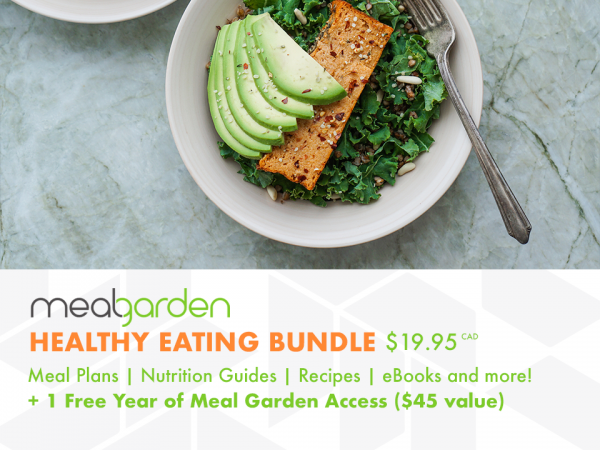 You can purchase this Healthy Eating Bundle at http://check.mealgarden.com/heb-aviva/
Healthy Moms cardholders will receive an extra $3 off.
Visit Meal Garden's listing to learn more: https://gohealthymoms.com/meal-garden
Related Posts