Kid-Approved Lunch Box Ready Snacks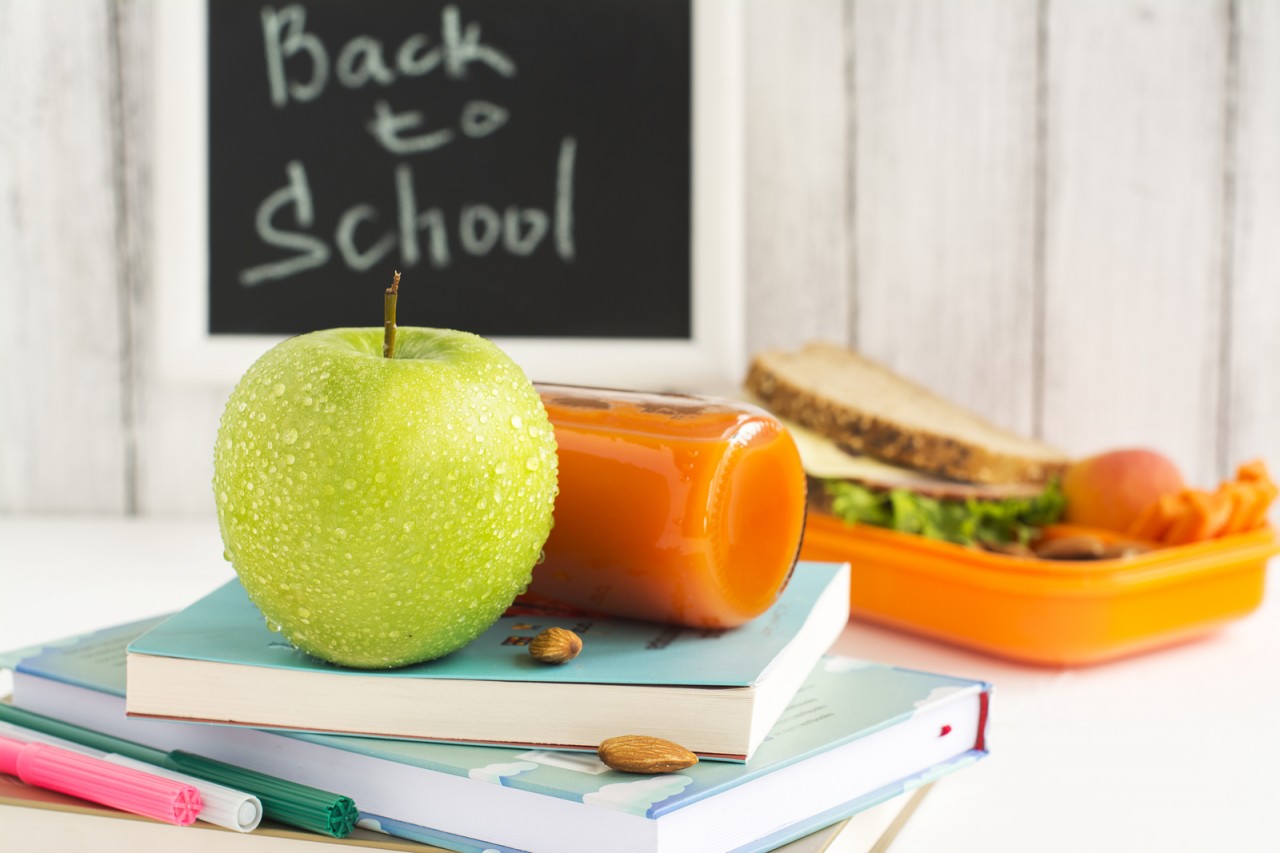 I love a good energy ball recipe or labor-intensive, homemade cheddar cheese cracker, but with the dog days of summer drawing to an end, I would much rather be out enjoying the sun than home watching the oven while I make my very own strawberry-raspberry chia fruit roll ups. I have spent hours scouring the health food aisles to find the most natural and healthiest snack options and have put together a toddler-approved list of some of my favorite lunch-box friendly (read: nut free) snacks.
Healthy & Convenient Back to School Snacks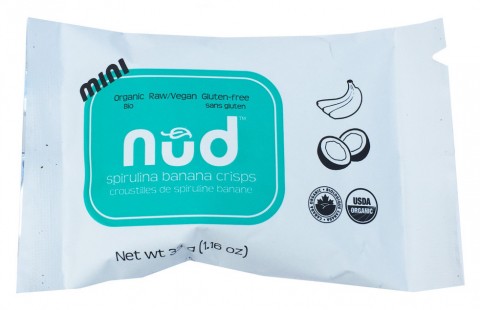 NUD Banana Spirulina Crisps
These sweet treats have only four ingredients (bananas, sesame seeds, coconut and spirulina). They are sweet, crunchy and packed with spirulina, a highly alkalizing superfood.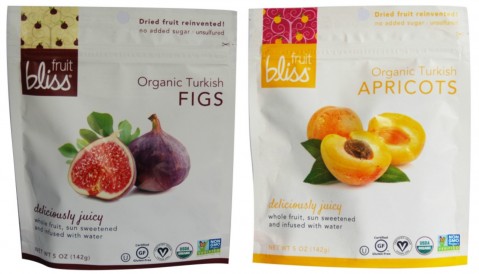 Fruit Bliss Soft Dried Apricots and Figs
Fresh fruit is obviously the best option, but won't win you any points in the snack department as kids seem to think treats often come enclosed in brightly colored packages. Dried fruit is a great snack choice as it still packs a punch in the fiber department and of course is naturally sweetened! Pure Bliss dried fruits are infused with water so they stay juicy and are easy for little ones to chew.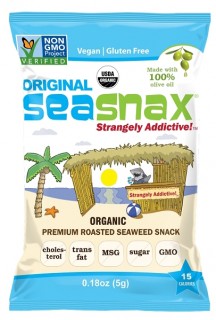 The Original Sea Snax
Although maybe not the most popular one amongst the schoolyard crew, for those that enjoy a slightly chewy, savoury snack, Sea Snax are a great source of iodine and several minerals. They contain no artificial colors, preservatives or GMOs, a claim that many other competing brands cannot boast so be sure to scrutinize seaweed labels when considering other companies. Be on the lookout for the blue Original pack, to avoid a spicy surprise (chipotle and wasabi flavours)!

Made Good Granola Bars
In my house we love both the bars and bite-sized balls that make up the Made Good family, and with five flavours to choose from, your little ones will never tire of these! Granola bars often have the guise of being healthy options but are crammed with sugar and chocolate, but Made Good bars derive most of their sugar (6-7g) from fruit sources. *Helpful hint* you can purchase in bulk at Costco or save when you purchase locally from shows and farmers' markets by showing your Healthy Moms Toronto Discount Card.

Ipanema Valley Banana Brownies
If you haven't tried these yet prepare to be blown away by these one- ingredient dense brownies, made strictly from bananas!! The package reads "100 million fruit cells compressed together" but all you need to know is that they are packed with potassium and fiber and are absolutely delicious!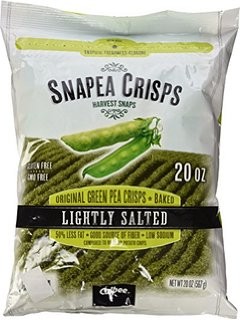 Harvest Snaps Snapea Crisps
Who knew that you could find a tasty alternative to chips made from (shhhhh don't tell the kids) peas! Snapea Crisps are wonderful on their own or you can throw them in a container of hummus as these crisps are made for dipping. Best of all, these too can be bought in individual packs at Costco!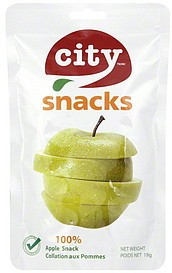 City Snacks Freeze Dried Fruit snacks
As far as short ingredient lists go, this one comes out on top as all you will find is freeze dried fruit. There are no preservatives and no sulphites, just a delicious crispy snack available in seven flavours: banana, strawberry, strawberry/banana, pineapple, apple, peach and pear. Just be warned, the Strawberry City Snacks will leave your little ones fingers an alarming shade of fire engine red.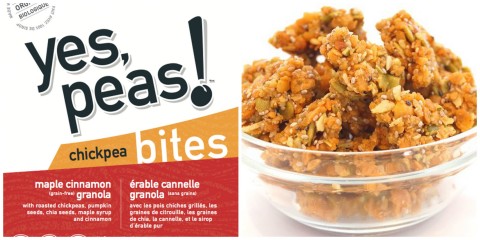 Yes, Peas Chickpea Bites Maple Cinnamon Granola
We now see the snack aisles spilling over with chickpea snacks but my little one often finds them too hard and crunchy and discards the bag after sampling a few. My guy loves these as the chickpeas are bound with granola, seeds, and sweet pure Canadian maple syrup. His preferred method of eating it is after school sprinkled over a bowl of yogurt and berries. *Helpful Hint* If you can't find these at a store near you, you can order direct from their website at: http://www.yespeas.ca. Use your Healthy Moms Toronto Discount and save 15% off your order.
You'll want to bookmark this page to add to your grocery list the next time you're stocking up for school lunches. If your child's favourite healthy and convenient snack isn't on this list, be sure to share it with us in the comments!
Related Posts