Motherhood Then & Now: A #Canada150 Retrospective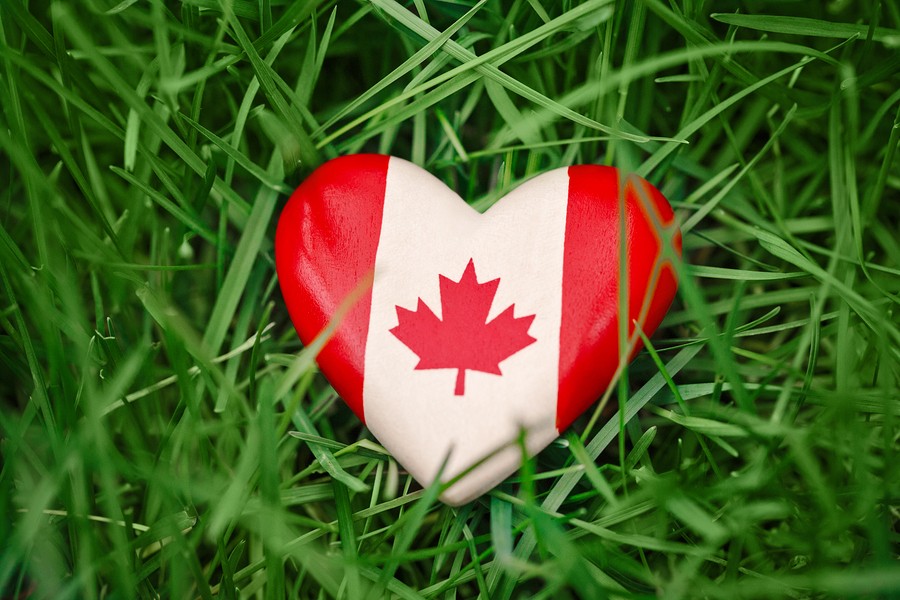 We all complain about the same #momproblems, right? Diapers, getting kids to eat more than grilled cheese, getting anywhere in a car with crying toddlers. Not to mention that thing we used to do for 9 glorious uninterrupted hours a night. It's a shared bond.
What if I told you we actually have it pretty good? Really good, in fact.
I started looking at my everyday mom complaints in a different light after re-reading a book my great-grandmother wrote about her mother (my great-great grandmother) and her life in Canada called The Reluctant Pioneer.
Just over 150 years ago, when Canada was in the early stages of the confederation, my great-great-grandmother moved from Quebec to New Brunswick House and then to Fort William in Northern Ontario for her husband's job with the Hudson's Bay Company Fur trade.
I first read this book as a teenager, and at that time I paid no attention to the details of her life as a mom that are in stark contrast with my life today. I thought it was just a sweet story about life in the olden days. This time around, every time I read something about what it was like to parent in the 1850s I did a double take and tried to picture myself having to live life in the shoes of my ancestor.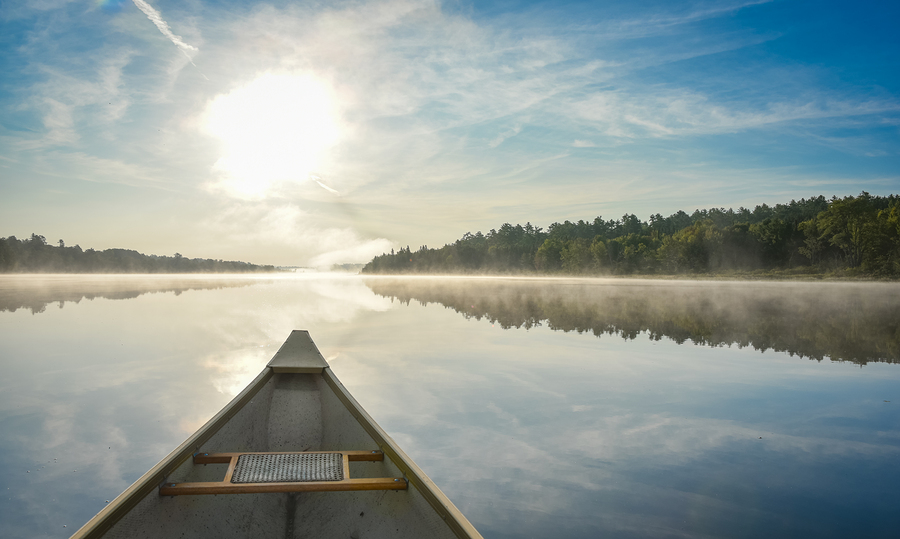 In particular, it made me rethink my top 4 #momproblem complaints.
Diapers
#Canada150: Diapers, right? They're expensive. They take up all the room in my garbage can. They contain exactly 0% of newborn blowouts. Ugh.
#Canada0: My great-grandmother used either strips of fabric at home or moss during travel. No, not Kate Moss brand diapers, the kind of moss that grows on the ground. Yes, that moss.
Travelling with small children
#Canada150: Travelling with my 3 year old and 9 month old is sometimes more painful than labour was. Constant crying in the car. Having to use all my data to play Moana songs on Youtube because I forgot to download episodes of Paw Patrol on the iPad. Again.
#Canada0: To relocate for her husband's job my great-great grandmother travelled 900 kilometres by canoe and portage across the treacherous and partly frozen waters of Lake Superior, which took months. With 4 toddlers. In her corset, skirt, and petticoats. And no iPad. Shock face emoji.
Sacrificing time with friends
#Canada150: My friends are important to me and we don't get out for girls nights as often as we would like.
#Canada0: Being an early European settler to this part of Northern Ontario, my great-great grandmother was isolated. Her communication with friends at home happened through mail, but that only came every 5 or 6 months, if the ice melted in time. I barely wait 5 or 6 minutes before a friend in my messenger mom chat responds to my poop blowout story with the Dawson crying meme (You know the one).
Getting kids to eat what I serve them
#Canada150: Sometimes it's such a struggle to get my toddler to eat healthy foods, or even to eat, period.
#Canada0: Shipments of essentials for cooking were brought to the Fort once a year and half the year was spent eating mostly porridge, dried moose meat and dried fish. Pretty sure I'd be the one stomping my feet and throwing a tantrum if this was my daily meal. Actually, maybe I'll try this… I bet my meals will look pretty delicious after a few months of dried fish.
It's fascinating to learn about your ancestors and what life and parenting were like for them. Although Canada150 is an important heritage event in our country, it's also important to recognize that the Indigenous peoples of this land have been here for thousands of years and without them, my great-great grandmother may not have survived the 900-km canoe journey or her isolated births, and she definitely wouldn't have known her way around a moss diaper.
So my goals for #Canada150 are this: practise gratitude for the ease with which I can go through my day as a parent, teach my children about the real and complete history of Canada's early days, and remember to download lots and lots of Paw Patrol on the iPad before our next road trip.
Related Posts