The BabyTime Show: Your Ultimate Guide to the Best Deals For Healthy Moms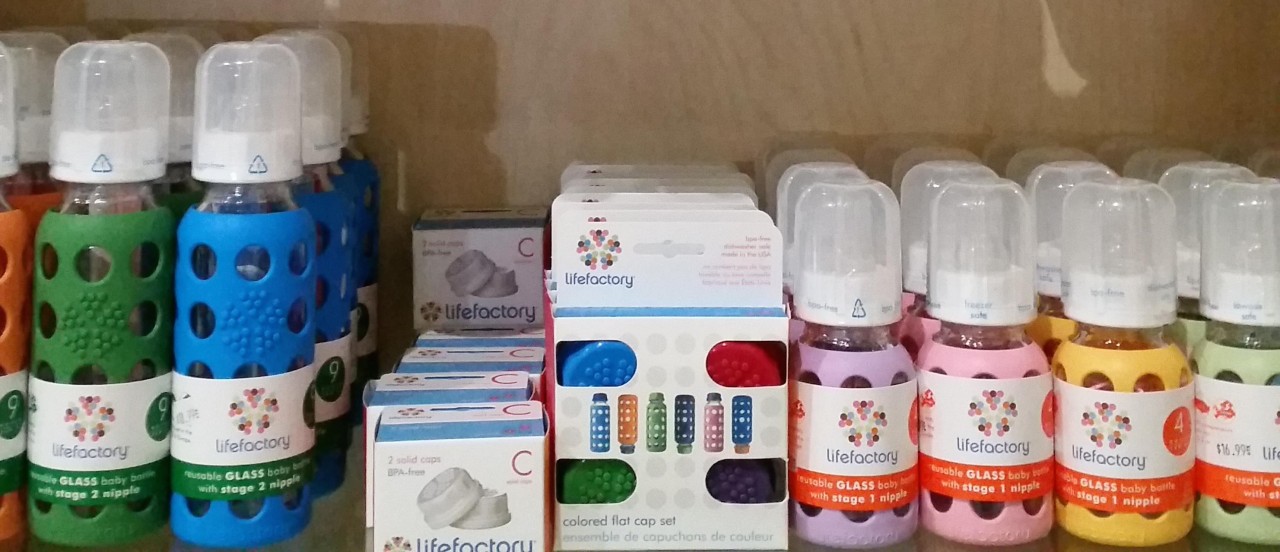 The BabyTime Show is coming up and this year, Healthy Moms can enjoy a dedicated area for health and wellness vendors, as well as organic/eco-friendly products and healthy food options for your growing family. The Healthy Moms Toronto Marketplace will showcase some of your favourite participating businesses in the Healthy Moms Discount Card, and guess what? Many of the exhibitors will be offering specials and extra discounts for cardholders! Here are the companies giving you a little extra something when you show your card at the show:


Food, Glorious Food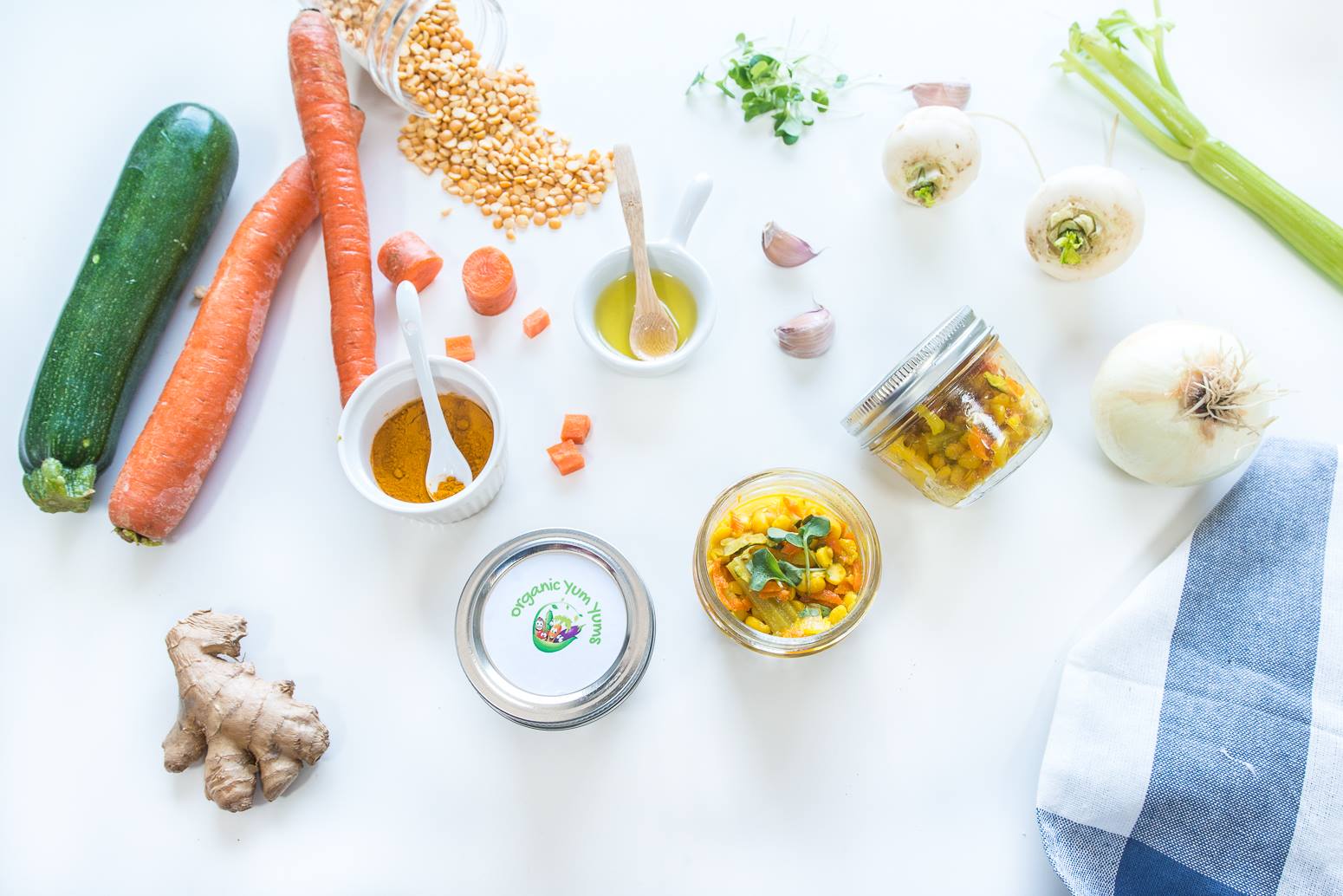 Organic Yum Yums - You'll be able to taste test their fresh organic baby food and Healthy Moms Cardholders will receive 30% off initial orders placed at the show.

YOSO – Cardholders will get a free 150g container of one of the new flavours of dairy-free yogurt, plus additional coupons.


Just Shut Up and Try It Ferments – For the show, cardholders will receive 10% off all purchases of $25 or more, plus you'll get a free "gut shot" to help boost your immunity. For more information, check out their listing here.


Chickapea Pasta – Healthy Moms cardholders will be able to purchase a case of 6 boxes of their brand new organic mac n' cheese made with grain-free chickpea and lentil pasta for just $15!


Mama Earth Organics – If you haven't yet tried Mama Earth Organics, what have you been waiting for? You'll get 30% off the first two orders when you do.
Products for Baby and Mom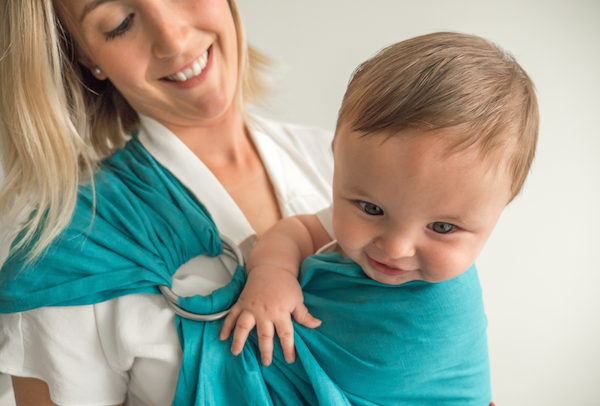 Junior Foxes – The ring slings will already be discounted from the web store pricing, and Healthy Moms cardholders will receive an extra $10 off.
Gabiba – Ethical, gender neutral, organic cotton clothes for babies? Yes, please. You'll be able to get 15% off when you show your card, too.


ZAYA Eco Skincare – This natural skincare line for moms and moms-to-be, which includes a pregnancy belly oil, is offering 25% off any purchase, as well as a free sample set of their products.


Sweetie Pie Design Co. – Their handmade teething jewellery and play gyms made of local wood will be discounted at the show, and cardholders will get the tax waived.

Charlotte's Bum Butter – How does 20% off sound? To make it even better, they're offering a free small tin of your choice of butter, if you're a Healthy Moms cardholder.


SleepBelt – Their amazing handsfree skin-to-skin support will be just $50, including tax, for Healthy Moms cardholders.


Panchhi – Their 100% organic cotton muslin products for baby will be 15% off for cardholders.


FRANNIE + LILO – Matching mom and baby t-shirts made of organic cotton and bamboo blends are not only adorable but also help support an important cause. Cardholders will save 15% off.


Eco Chic Movement – With a host of skin care products for baby and mom, if you purchase at the show with you discount card you'll receive 20% off plus no tax.


Baby on the Hip – All items will be tax free for cardholders. Products they'll be bringing include EZPZ mats, Doddle Bags and Doddle Pop Pacifiers, Lil Helper Cloth Diapers, Nudnik Clothing, Kizingo, Pura Bottle, Tiny Feet, Human+Mother, C is for Clean, Buncha Farmers, Dalcini, and many more!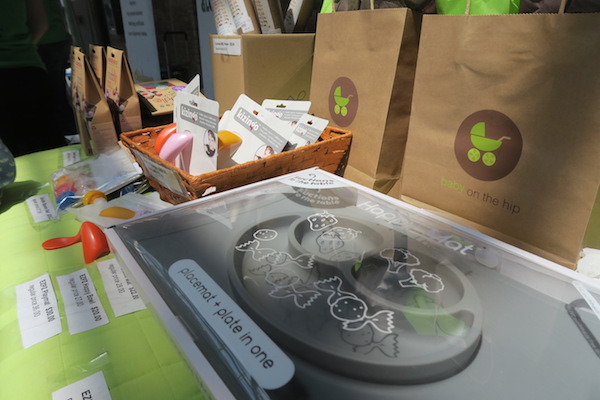 Services


Vita Brain + Body KIDS – You'll be able to get your initial chiropractic assessment for $40 instead of the normal $49. The regular price is $135, so this is a steal. Check out their listing here.


Doulas on Bikes – These doulas offer more than just standard doula services. For this event, Healthy Moms cardholders can receive 20% off placenta encapsulation and 10% off their Breastfeeding 101 Class, if booked during show. Find out more about them here.


AcuFx Health and Wellness Clinic – First time clients who are cardholders will get 15% off your first acupuncture session (and then enjoy an ongoing 10% off discount).


WEST END MAMAS – Offering 20% off the first visit to Healthy Moms cardholders, this one-stop mama health clinic has got you covered, no matter what you need.


Kidcrew Dental – Pediatric Dentist, Lori Goldenberg, will be at the show to discuss the services they offer and answer any questions you have about your child's oral health. Find out more here.


Miles Nadal JCC – At the show, cardholders will get two free classes, when they buy a package of 10 pre/postnatal fitness classes. Find out what they offer on their listing here.


WeeSleep – Cardholders get a bonus 15 minute phone call, worth $50, when you purchase any Rescue Me or Toddler package, plus 15% off your package. Find out more about WeeSleep here.


Beyond the deals you'll find in the Healthy Moms Marketplace, the BabyTime Show will be a fun event to attend, with free prenatal massage, experts speaking on a variety of topics and activities for your toddlers too. There are all kinds of contests and giveaways you can enter, a portrait studio, a diaper derby and so much more. Plus, at a show like this, you'll of course have access to plenty of nursing and changing areas, so bring the baby! The Babytime Show will take place at the Metro Toronto Convention Centre, November 10-12. Find out more about the event HERE.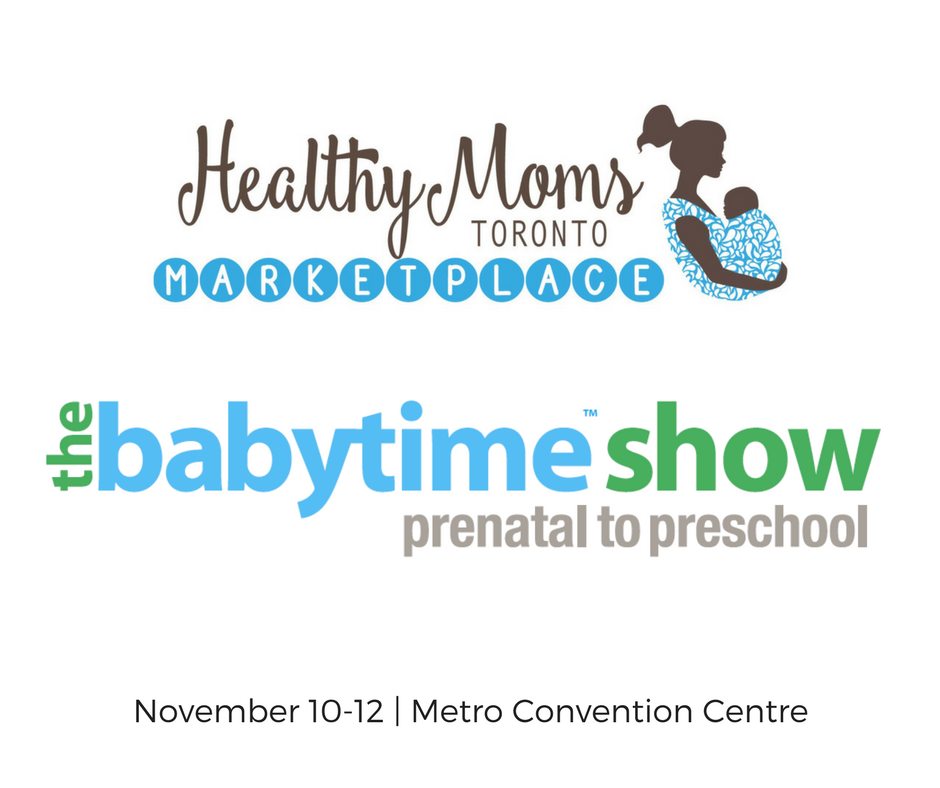 Related Posts