A Guide to the Fun Happening at the Healthy Moms Toronto Marketplace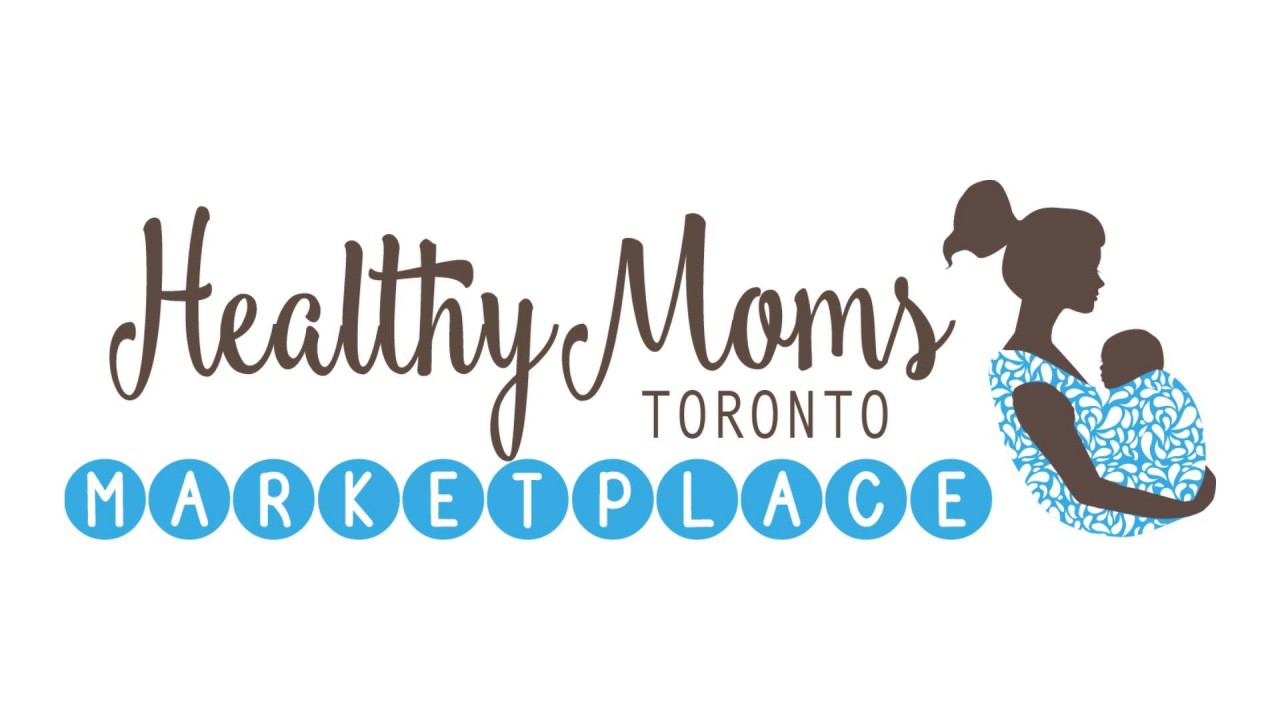 June weekends in Toronto are a great time to explore everything the city has to offer – the temperature has warmed up significantly from early spring, but it's not yet the sweltering heat of full summer. The Healthy Moms Toronto Marketplace, which is happening on Sunday, June 11, has so many reasons to come with the family, we wanted to dedicate a few blog posts to talk about the event. This post covers all the activities that you and your kids can participate in, throughout the day.
EarthPlay Pop-Up Adventure Playground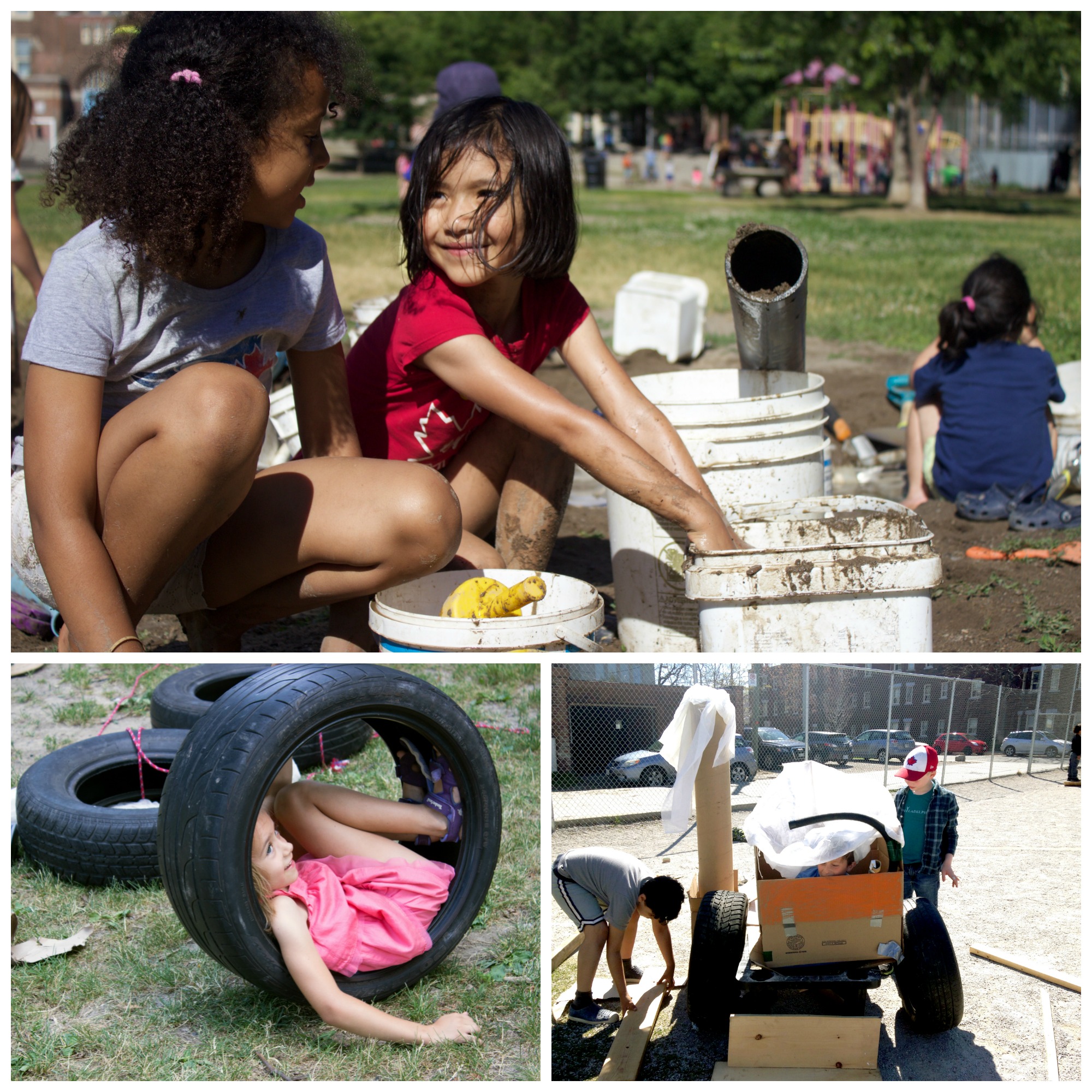 Kids from 3-12 will love this play area filled with interactive "loose parts," such as tires, straw, cardboard tubes, and other such objects. There will be onsite adult Play Rangers who help support rather than direct the play, and are also there to teach other adults present how to facilitate this type of play environment. This is honestly one of the coolest concepts out there, and we're really excited to have this playground at the Marketplace!
Organic Grilled Cheese Smackdown, sponsored by The Happy Kitchen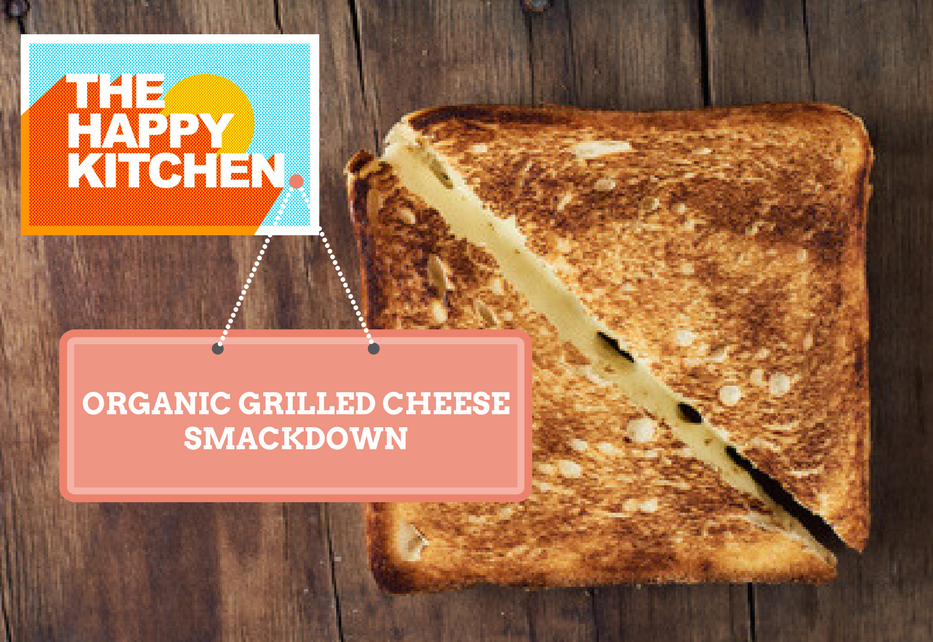 Happening at at 2:45, The Happy Kitchen will be teaching kids, ages 8-13, how to make the perfect grilled cheese, and then challenging them to show us their very best, using organic ingredients. Gluten-free, dairy-free, and vegan options available. Nut-free.
Limited spaces, so enter here.
Wellness Tent, sponsored by Lolë
Kids' Acro Yoga - ages 3 and up, though kids under 10 will need an adult caregiver to be with them, at 10:30am and 12:30pm.
Family Yoga with Cyndi Corblit - all ages welcome, at 1:30 and 4:00pm.
Family Mindfulness Practice at 12 and 2pm, with Rose from Wellness in Motion, where you can explore and experience short mindfulness techniques that the whole family can employ.
Circus Arts for kids 6+ at 11am and 1pm, brought to you by The Circus Fix. Wesley and Glory will be leading kids in classes introducing kids to circus arts, throughout the day, utiliziing circus props and exploring circus games.
Onsite Orthodontic Checks, by Annex Orthodontics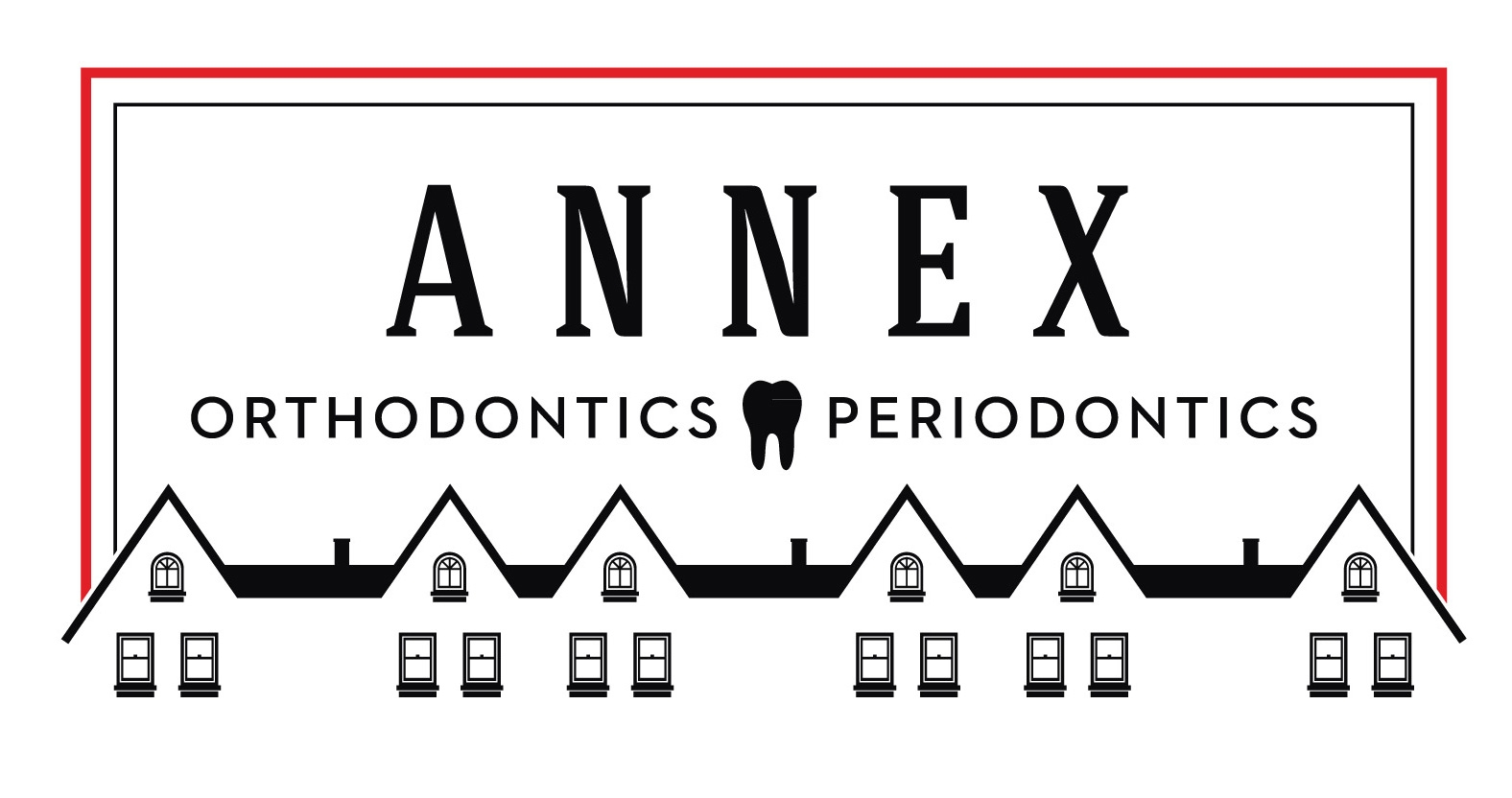 Have you ever wondered whether your kids are in for orthodontic work, down the road? Complimentary orthodontic assessments for children, teens, and adults will be available all day by Dr. Andrea Heckler, from Annex Orthodontics.
FREE Massage and Ab Checks, by Vital Physiotherapy & Wellness
Whether you want to find out whether you have Diastasis Recti once and for all, or you just want a quick pick-me-up massage, the folks at Vital Physiotherapy & Wellness are here all day to help you.
BÉBÉ STATION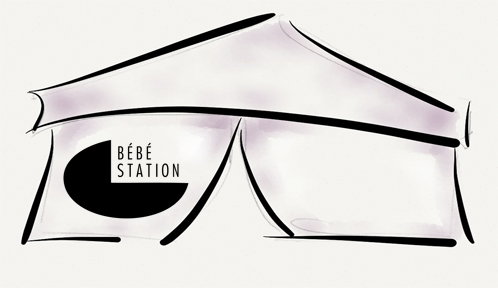 Have you been unsure whether or not to come to the Marketplace because you have a newborn or are still breastfeeding? New moms are welcome to take some time out to breastfeed, pump, or change their babies in the cool BÉBÉ STATION tent with comfortable seating, pillows, and even bottle warmers provided!
Childcare, sponsored by Westside Montessori School
Through the entire event, if you just feel like ditching your kids to shop (and who could blame you?), there will be free childcare available. Your kids will get to sing songs, play games, and read stories with Montessori educators, instead of pulling you away from that cold-pressed juice stand.
We can't wait for you to join us for this incredible day. Bring sunscreen and bring your kids; we'll provide the fun!
---
Healthy Moms Toronto cardholders: $5 per family
Non-cardholders: $15 per family (Your entry fee will include a Healthy Moms discount card, which can be used at the Marketplace and for the remainder of the 2017 year.)
**Tickets can be purchased at the door, however, you must order your ticket in advance to be entered to win the amazing prizes our participating businesses have generously donated.
Purchase your ticket now! Tickets are now available through Eventbrite. Follow our Facebook event page to stay connected.
Related Posts