The One Resolution I Plan to Keep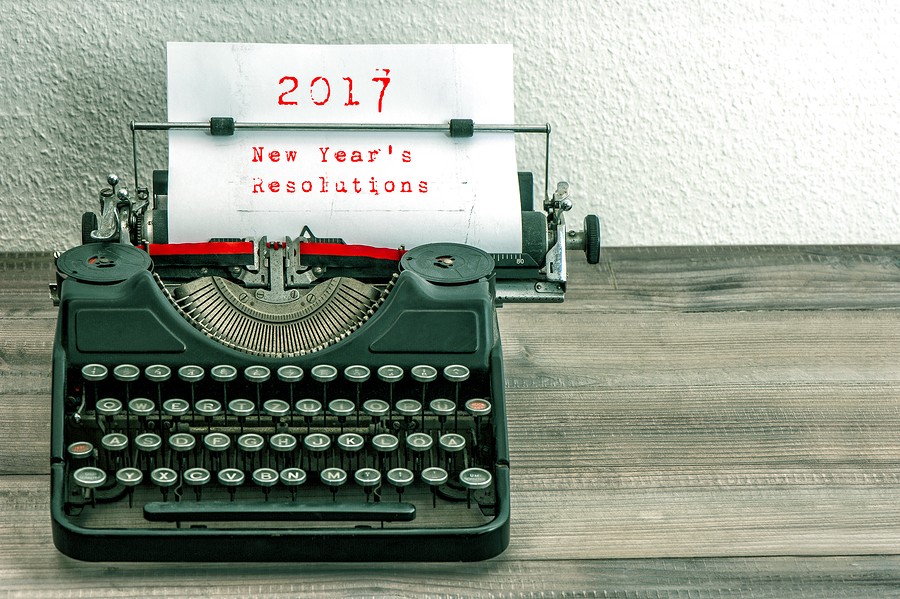 If you could keep one New Year's resolution what would it be? For me the choice was simple. I resolved to drastically change what and how I eat.
As early into my childhood as I can remember, I have been an emotional eater, bingeing on any unhealthy foods accessible to me. Not only did I have a tough time at home, but at school too. I was unhappy and angry. I suffered from low self-esteem and was depressed much of the time. I used food as a coping mechanism and a protective shell. I tried losing weight countless times before, and was successful, only to gain the majority, or all of it, back.
My daughter just turned one last month. She has become my shadow and a large reason for taking care of myself, so I can be around for her for a very long time. Now my reason is even more important; it's my reason when I feel like reverting back to my old ways. I look at her and know I'm doing it for the both of us. I know my poor food habits started at home. Children mimic their parents, don't they? I want to make sure my daughter knows food is there to fuel you, for energy. It's not a dumping ground for emotional baggage, meant to be carried around as extra weight.
My approach has changed dramatically, this time. I am holding myself accountable, and am conscious of all the food choices I am making, and why. Emotional eaters don't "fall off the wagon." Life gets in the way and it becomes simpler to slip back into what was easy. I don't want easy. I want change, and real change doesn't come easily. It also takes time. But it's a work in progress. I have a plan as to how I am going to achieve my goal, and I'm making it happen.
Since I've made this the one resolution I intend to keep, planning is everything. No excuse will prevent me from preparing what I intend to cook in advance, and keeping healthy, unprocessed foods on hand can help me eliminate the foods that are unhealthy from my diet. Planning is a major factor if I am going to be successful in achieving my one resolution. I refuse to eat based on my emotions.
I have created a happiness list I can turn to, so that when I feel stress, sadness or any other negative emotion, I can manage these emotions in a healthy way. Activities on my list include going for a walk, doing yoga or another form of exercise, writing and playing music. I believe emotions are temporary and need to be dealt with in a healthy way, and I am committed to change.
It's a new year and I don't plan to dwell on the past. I am creating a healthy life for my daughter and I. Making a new year's resolution has forced me to look at my life and what I want to change, and I plan on making it count.
Related Posts