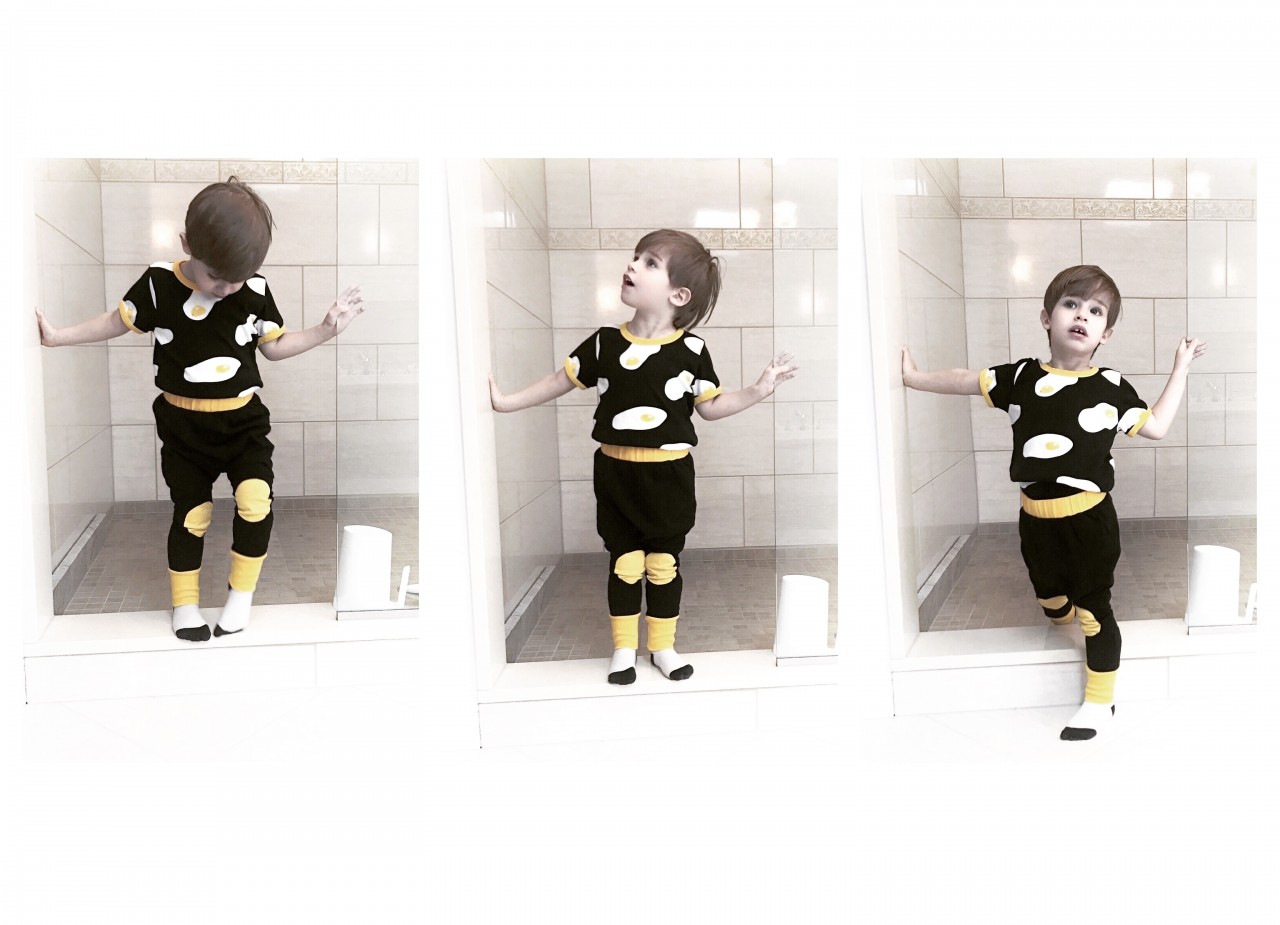 Kidswear that will brighten up your February (and make the world a better place.)
If you know me even just a little bit, you know that I love dressing up my little doll. It's a strictly one-sided affair—he doesn't care what he's in as long as he can move in it (and I mean move), whereas I have a lot of other objectives in mind while I shop.
I want to know that the materials next to his skin aren't synthetic or laden with chemicals. I care about how they look and feel on him. I care about where the clothes came from and who made them. And I care about how much use they're going to get before they're essentially un-wearable.
The good news is if you keep your eyes open, there are definitely kidswear shops out there that meet these criteria. Even better, some of them deliver. So, I was over the moon to have the opportunity to check out Modern Rascals, a new boutique that offers clothing that's both kid and grown-up approved. While I shopped online, I talked with Jana Reid—the owner, creative director, and mom to some adorable little models.