Healthy Moms Blog
Articles from Healthy Moms and experts in the fields of health, fitness and sustainable living.
Being a Healthy Mom means something a little different to each of us. For lots of modern parents, though, creating a healthy home includes thinking about the environment around us. We may talk with our kids about recycling, bring our own bags to the store, read ingredients more carefully, and be a bit more conscious about what we put in our carts.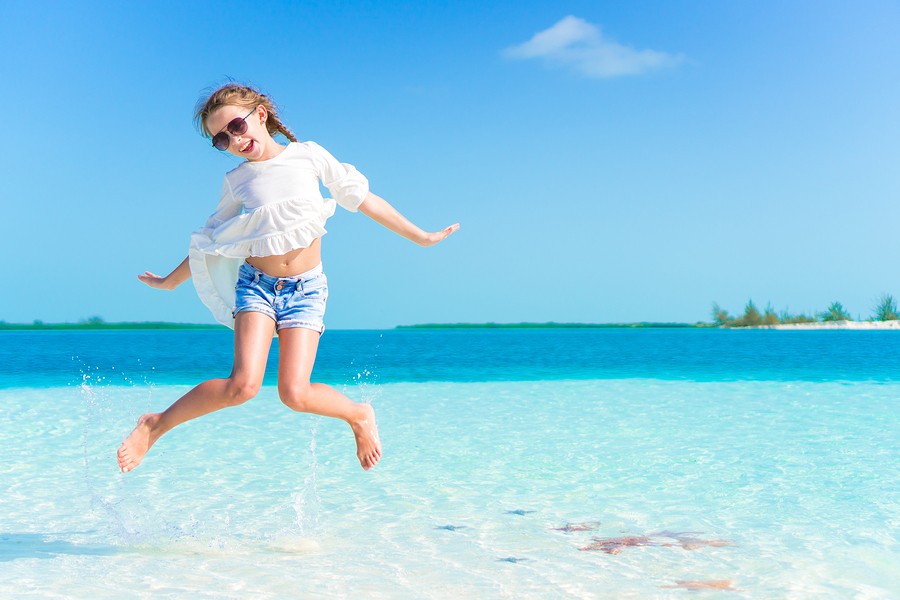 If you're old enough to sing the rest of that ad jingle for hair remover, then you're also old enough to remember Daisy Duke -- the TV bombshell who will forever be associated with her, ahem, "cheeky" cut-off jean shorts. Even if you're too young to have watched the Dukes of Hazard in reruns, you likely know who I mean. Short-shorts are back.