Healthy Moms Blog
Articles from Healthy Moms and experts in the fields of health, fitness and sustainable living.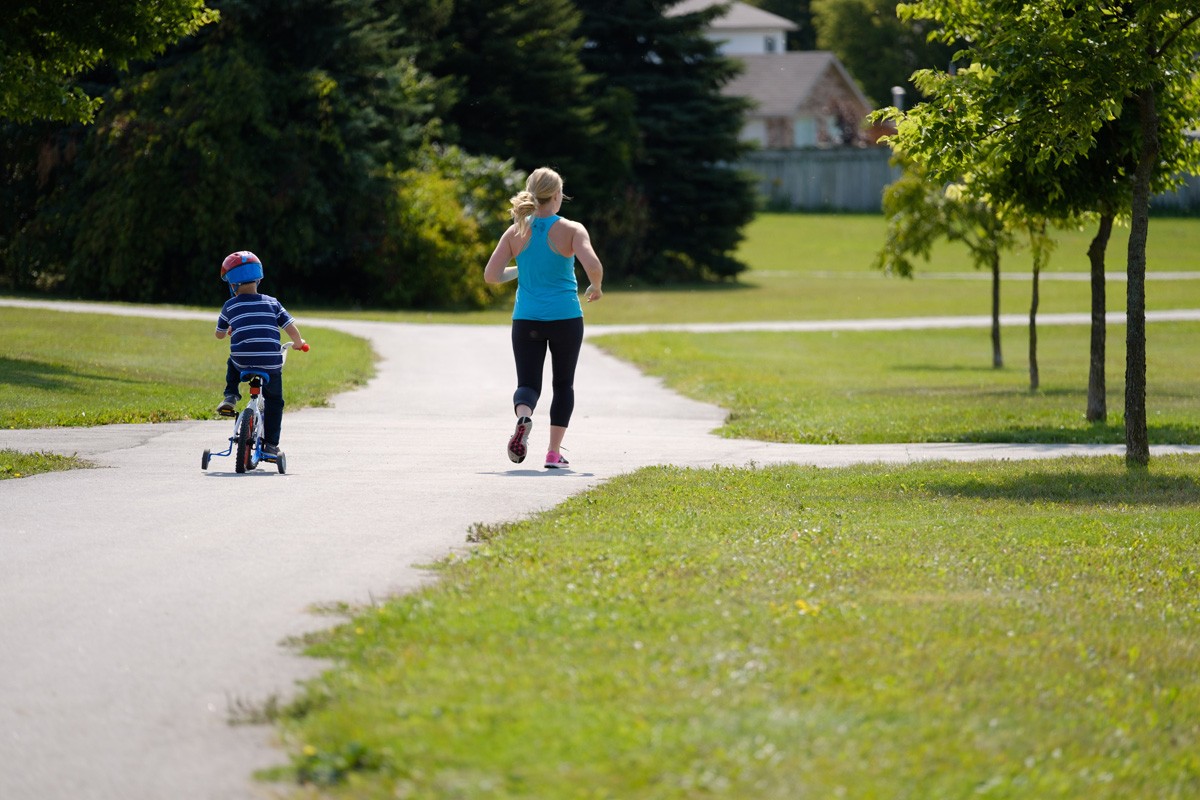 I often get asked how to include kids in a workout. What kind of things do I do with my own kids to get them involved? What do they DO when I am working out?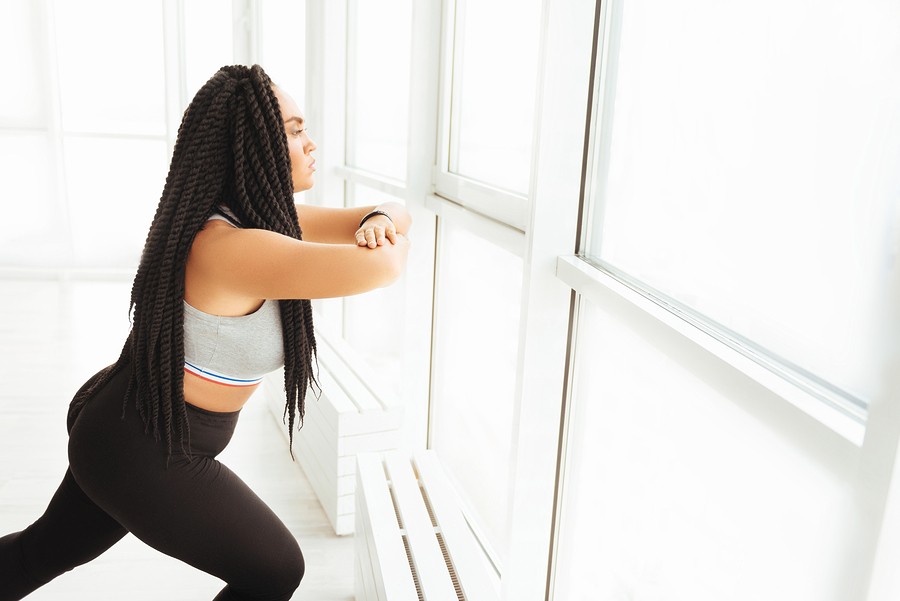 There is something about the start of fall that feels like a fresh start. The kids go back to our school and we moms can go back to our (somewhat) normal routine. It's like having a clean slate to start over and as Personal Trainer, I am a huge fan. I love that so many moms recommit to taking care of themselves again, rather than just looking after their families.