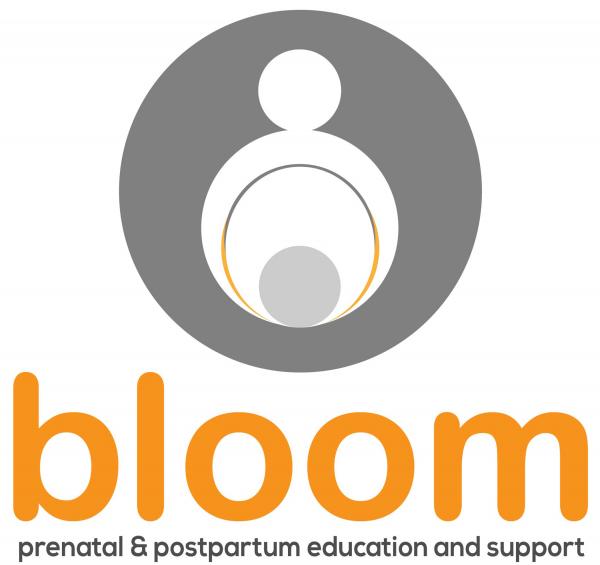 15% off group classes OR 1 free in-home postpartum visit
---
>Receive 15% off group prenatal/early parenting classes OR 1 FREE in-home postpartum visit when you register for a group class with Bloom.
---
Bloom offers prenatal classes designed to empower you through pregnancy, birth, and early parenthood. Incredibly candid and honest, you'll hear all the beautiful, glorious, and ugly truths. These aren't your typical hospital classes - learn all your options and how to make and advocate for the best choices for you. Knowledge, confidence, and empowerment - for a positive birth experience.
After earning her BA of Health Sciences degree as a midwife, Kama Lee Jackson turned in her pager and launched Bloom, her passion project. She dreams of a society in which parents no longer feel anxious about pregnancy, labour, birth, parenthood, and breastfeeding – a time when families can truly bloom.
Visit www.bloomtoronto.ca for more information and show your card to receive your discount.
Business location has not been defined