You are here:
Dalcini Stainless
Dalcini Stainless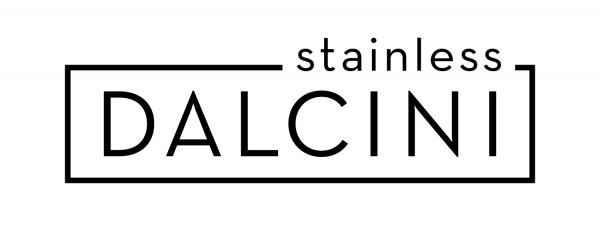 Contact
20% off your first purchase and 10% off future purchases
---
>Receive 20% off your first purchase and 10% of subsequent purchases from Dalcini Stainless.

+ FREE shipping over $50

---
DALCINIā"¢ Stainless is designed by a mom for moms (and dads) that want chemical free food containers that are easy-to-open and easy-to-clean. Did you know that in 2009 Health Canada banned the use of BPA in baby bottles? BPA is a hormone disrupting chemical which is particularly harmful to rapidly growing cells (fetus, infants, kids). The ban was an excellent initial step for Canada, however the ban has not yet been extended to other items such as lunch containers, plates, cups and straws also used by young children. Many manufactures began creating ā€œBPA-freeā€ products by replacing it with BPF, BPS, 2 lesser know hormone disrupting chemicals proving to be just as harmful.

DALCINIā"¢ containers are made of high-quality stainless steel, the kind used in hospitals and commercial kitchens around the world for nearly 100 years, and revered for its non-staining, non- odour retaining and antibacterial properties. DALCINIā"¢ products are:
carefully designed without interior seams, tight corners, complicated lips, seals or clasps (where harmful bacteria often get trapped)
no sealants, resins or paints
100% plastic free (including lids, seals, straws)
100% dishwasher safe (top rack or lower rack).
100% recyclable
FUN - you can write on them too!

* 30-day Satisfaction Guarantee and a Lifetime Warranty*

Visit www.dalcinistainless.com for more information and place an order using your promo code to receive your discount.
Business location has not been defined