You are here:
Dr. D'Orio and Associates Eyecare
Dr. D'Orio and Associates Eyecare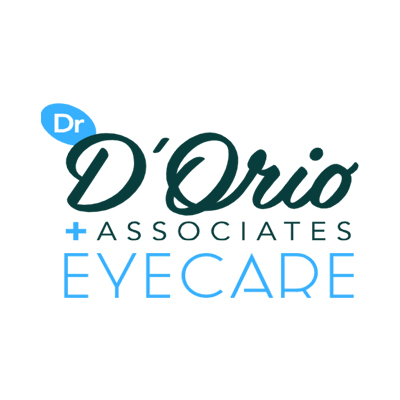 Contact
10% off the purchase of eye glasses
Business Details

Map

Gallery

Business Locations
---
> Receive 10% off the purchase of eye glasses from Dr. D'Orio and Associates Eyecare.
---

Dr. Greg D'Orio and son, Dr. Steven D'Orio are Toronto Optometrist, that provide a caring optical service for all ages. Their eye exams will help diagnose, treat and help prevent diseases and other disorders from affecting your ocular health and visual system. They also have a specialized exam designed specifically for young children that helps to extract key data around their ocular health. They carry several products unique to children care, allowing for the best overall experience.
At both their North York Office and the Toronto Office you will find eye care professionals with many years of experience, cutting edge equipment and a warm, welcoming environment. Both offices also offer extended office hours to accommodate the busy lifestyles of their patients from Monday through Saturday.
Visit www.drdorioeyecare.com for more information and show your card in office to receive your discount.
10% off the purchase of eye glasses
Dufferin and St. Clair location - 1655 Dufferin Street, Toronto 416-656-2020
North York Location - 2100 Finch Avenue West, Suite 304, Toronto 416-661-5555