You are here:
Dr. Emily Casey, ND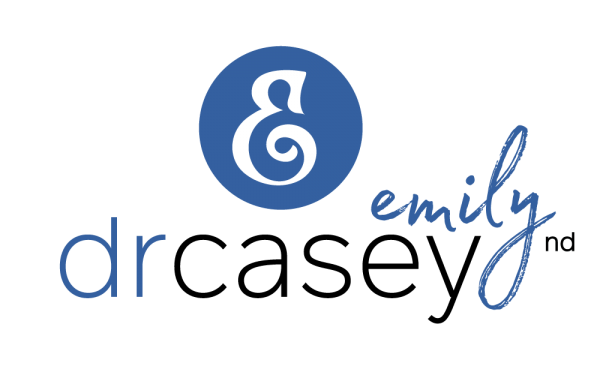 Business Details

Map

Gallery

Business Locations
---
>Receive $25 off an initial naturopathic consultation with Dr. Emily Casey, ND.
---
Dr. Casey is a naturopathic doctor with a passion for optimizing the health of woman and their families during preconception, pregnancy, postpartum, and beyond. She believes strongly that lifelong health begins in the womb. In her practice, Dr. Casey offers individualized treatments for fertility optimization, pre-natal care, natural labour induction, and labour support.
Dr. Casey also loves working with children and offers regular well-child checks. She will educate and empower you to make the health choices that will have lifelong benefits for you and your children. Dr. Casey has a Doctor of Naturopathy from the Canadian College of Naturopathic Medicine and a Bachelor of Science in Kinesiology from Queen's University. She is licensed with the College of Naturopaths of Ontario and is a professional member of the Ontario and Canadian Association of Naturopathic Doctors.

Dr. Casey looks forward to sharing her skills, compassionate approach and positive energy to help address your health concerns and support you in establishing your wellness goals so you can live your life fully. Dr. Casey offers multiple practice locations in the GTA to make it as convenient as possible for you and your family to benefit from her care.

Visit www.emilycaseynd.com for more information and show your card in-office at your initial appointment to receive your discount.