You are here:
Earthology Food Wraps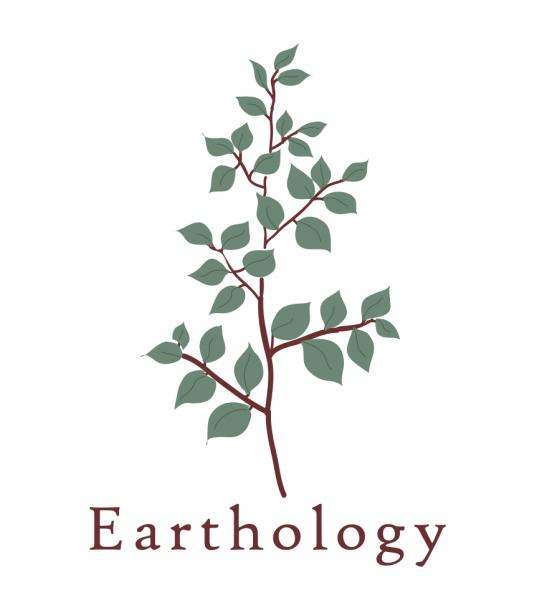 20% off online purchases
---
>Receive 20% off online purchases from Earthology Food Wraps.
---
Earthology Foodwraps are 100% organic, handcrafted beeswax and vegan Foodwraps, made to replace plastic wraps or baggies. They are beautiful, sustainable, compostable and toxin free.
Preserve your food naturally while you preserve the earth as well!
Visit https://earthology-food-wraps.myshopify.com and order online using your promo code to receive your discount.
Business location has not been defined