You are here:
FIROZA - Nature to Skin
FIROZA - Nature to Skin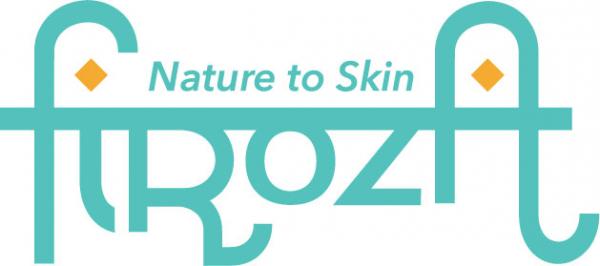 ---
>Receive 15% off all online orders from Firoza.ca.
---
Introducing FIROZA - Nature to Skin, a Toronto based, handmade, non-toxic, all-natural line of body care products.

Suitable for all ages and genders, every Firoza product is handcrafted in small batches, ensuring exceptional quality to nourish your skin.

Firoza, meaning turquoise in Farsi, describes the colour of the most gorgeous lakes found around the world and the semiprecious stones adorning jewellery. Natural and calming, turquoise truly encapsulates the philosophy of our line of skincare.

Makers of Firoza products firmly believe that products containing elements unsafe for internal consumption should not be applied externally either. Hailing from India, they combine eastern and western sensibilities together by blending traditional herbs and extracts with locally-sourced, mostly organic ingredients. Their knowledge of Ayurveda further deepens their passion to share the goodness and benefits of Firoza products.

Handmade with love in Canada.

Visit www.firoza.ca for more information and order online using your promo code to receive your discount.


Business location has not been defined