You are here:
Forces of Nature Wellness Clinic
Forces of Nature Wellness Clinic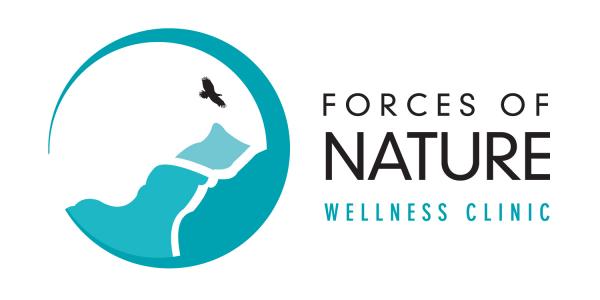 FREE initial chiropractic assessment and report...
Business Details

Map

Gallery

Business Locations
---
>Receive a FREE initial chiropractic assessment and follow-up report of findings with Dr. Tricia Kennedy ($100 value).
---
Dr. Tricia Kennedy is an experienced chiropractor who has been in practice since 2002. Along with specialized chiropractic techniques including Diversified, Thompson and Activator, she has also broadened her expertise with continued education in pediatrics, pre- and post-natal care, gait analysis, orthotics, and nutrition. Dr. Kennedy has extensive experience adjusting pregnant women and has enjoyed successful outcomes using Webster's In-Utero Constraint technique with patient's whose babies are not in the optimal position for birth. She also enjoys adjusting children and watching them achieve their full health potential through chiropractic care. From infants to the elderly, Dr. Kennedy approaches each of her patients with compassion and sensitivity, ensuring that you receive the care you need in a safe, professional environment.

Visit www.forcesofnature.ca for more information and show your card at the inital visit to receive your free offer.