You are here:
Green Beaver Company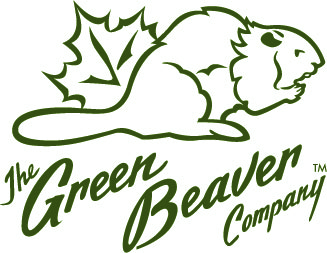 25% off online purchases
---
>Receive 25% off any online orders from greenbeaver.com
*FREE shipping on orders $70 and above (after discount and before taxes).
---

Green Beaver believes that each of us has the opportunity to create a positive impact in this world, and for us that means creating products that do not harm animals, do not harm the earth, and do not harm you. Their philosophy comes from years of research about the harmful effects that chemicals have on our bodies and on the environment, driving us to infuse all-natural goodness into everything we do. It's more than a philosophy. It's a promise.

Green Beaver was founded on the belief that humans can live happily and healthfully off of the goodness that Mother Nature provides. They make it a priority to use organic ingredients that are locally grown whenever available. By doing so, they know that they are reducing transportation energy and waste while encouraging more Canadian farmers to adopt organic growing practices. The truth is, we all have the power to change the industries that are causing harm, and we can do it simply by choosing what we consume.

At Green Beaver, they don't use any synthetic substitutes in their products. For example, they use natural vitamin E instead of chemically engineered vitamin E. Although this would reduce costs and increase profitability, it is simply not what they believe in. Instead, they believe in using "green tech" ingredients. These are natural ingredients that perform like synthetic ingredients, but without any of the toxins.

Green Beaver also does not believe in animal testing or in slaughtering animals for production. Everything they make is vegan-friendly, except for their lip balms that contain organic beeswax from Dan and Nina's Hockley Valley Honey Farm.

Interested in learning more? Stop by their factory! They have an open door policy because they have nothing to hide.
Visit www.greenbeaver.com for more information and order online using your promo code to receive your discount.

Business location has not been defined