You are here:
Guru Beverage Inc.
Guru Beverage Inc.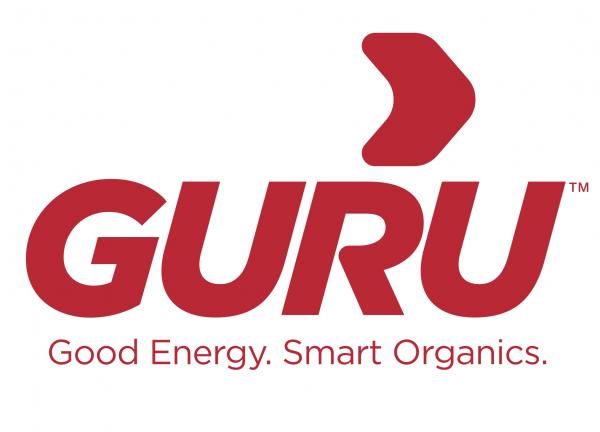 Contact
15% off 1st online purchase
---
>Receive 15% off your first online purchase from guruenergy.com.
---
GURU believes there is a smarter way to provide you with good energy to fulfill your greatest dreams and aspirations. Crafting GURU with natural and organic ingredients is how they do it.

Are you tired of traditional energy drinks that contain artificial ingredients you cannot pronounce and give you the jitters? You are not alone! Back in 1999, a few savvy Canadian entrepreneurs set out to create a natural energy drink that tasted great and that consumers could feel safe about drinking. They also wanted to make a healthy energy drink that was just as effective as its artificial counterparts. Today that vision is not only fulfilled but is also thriving and expanding worldwide.

Their products include GURU, GURU Lite and GURU Energy Water. Recently released, GURU Energy Water is an organic energy drink that provides you with healthy energy to keep you alert mentally and physically. Made from real fruit flavors, GURU Energy Water has a light and refreshing taste, and comes in 3 invigorating flavors Grapefruit, Lime and Pomegranate.

Visit www.guruenergy.com for more information and place an order online using your promo code to receive your discount.
Business location has not been defined