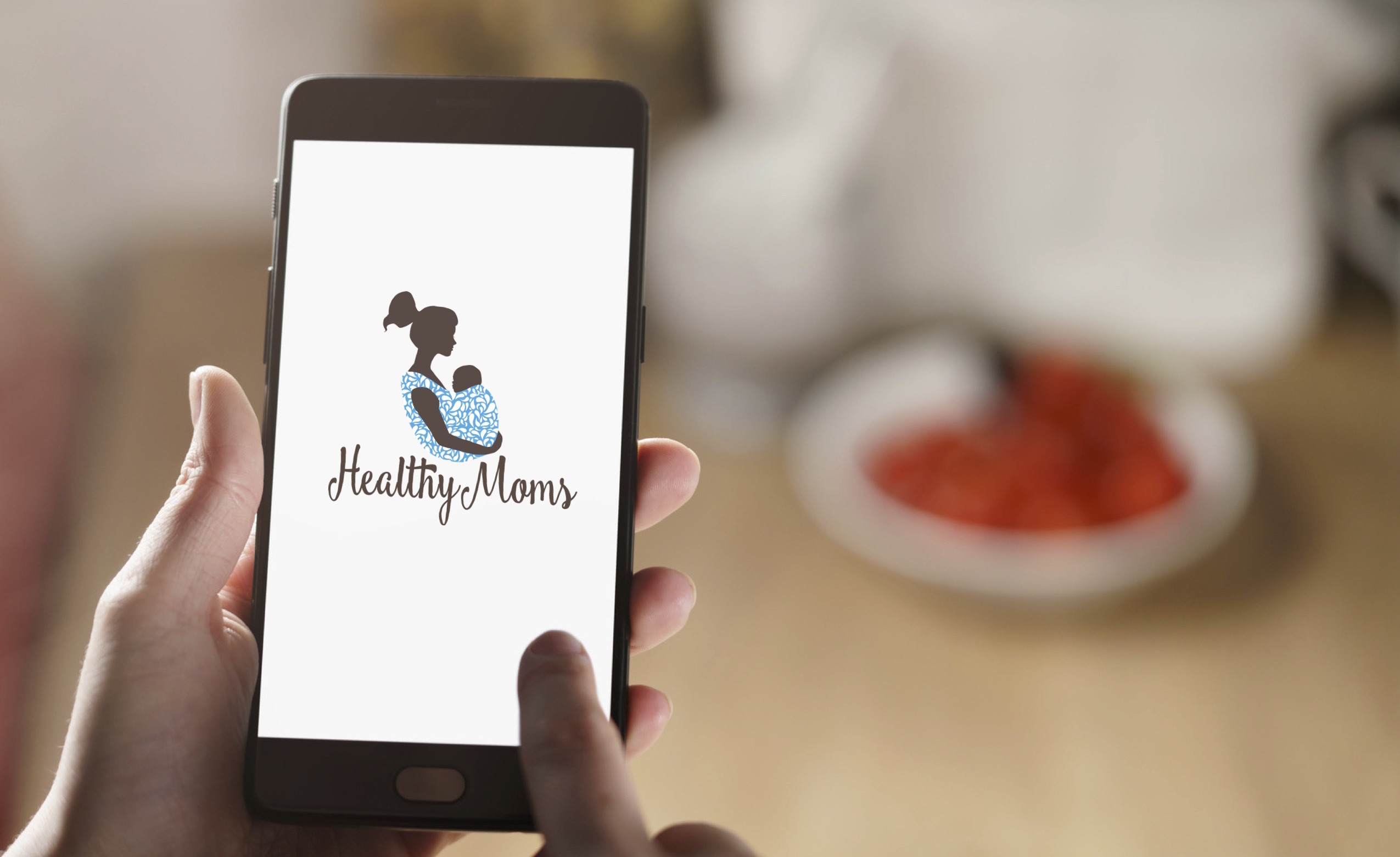 Download our new mobile app!
Show your card from your phone*

Special offers and promotions exclusively for Healthy Moms app users*

Browse our directory of hundreds of participating local and online businesses
View promo codes needed for online shopping within each listing
Select listings as "favourites"
Locate participating Healthy Moms businesses in your area using our interactive map or search by category
*Login required. After you purchase a Healthy Moms Discount Card, you must register your card in the Member Zone section of our website before accessing this feature in the app. You will use the same username (your card number) and password to log into the app.
---
Select the logo below for your store, or just scan the QR code, to download our new mobile app!