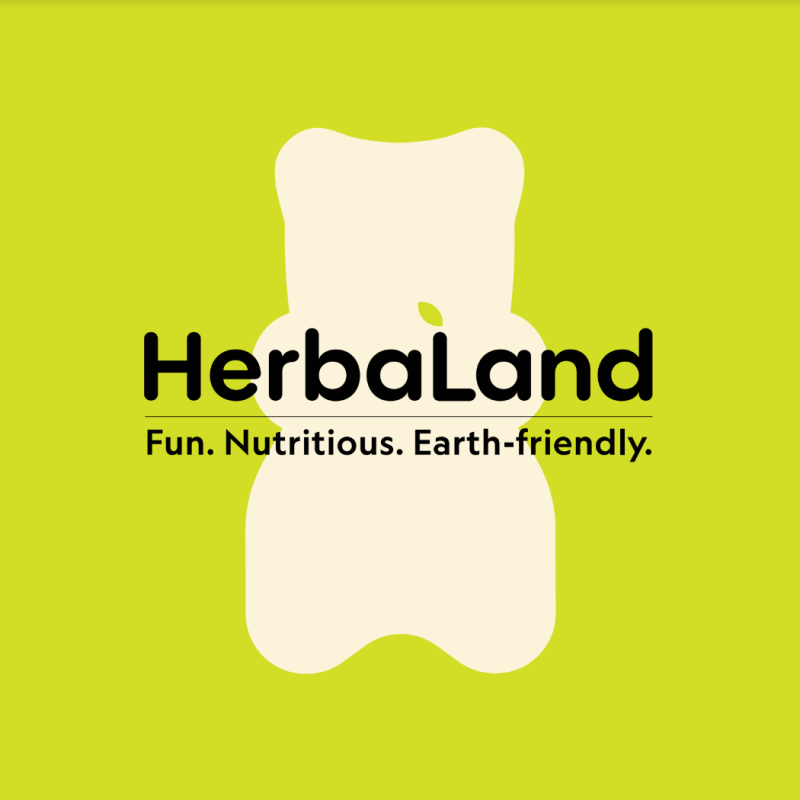 10% off online orders
---
>Receive 10% off online orders from HerbaLand.
---
HerbaLand is a vegan Canadian wellness company dedicated to fun, functional and earth friendly nutrition. With packaging made with compostable materials, their products are plant-based from the inside out.
HerbaLand gummies are vegan, low-sugar, sugar-free, dairy-free, soy-free, palm oil derivative-free, allergen-free, and nut-free - the list goes on!
All HerbaLand products are manufactured in Canada under GMP compliant and quality standards set by the Natural Health Products Directorate of Health Canada. Sustainable and locally sourced raw materials and finished products are tested by independent third parties.
Visit www.herbaland.ca for more information and order online using your promo code to receive your discount.
Business location has not been defined