You are here:
Hip Mommies Inc.
Hip Mommies Inc.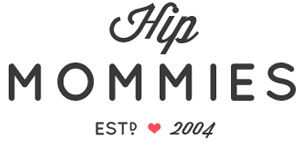 Contact
10% off online purchases + FREE shipping*
---
>Receive 10% off at the Hip Mommies online shop + enjoy $5 flat rate shipping or FREE shipping on orders over $50.
---
Canadian distribution of health and baby products for healthy & happy families. They seek out useful, well-made, thoughtful, mom-approved, safe products that are manufactured in a responsible way. They also look to partner with suppliers that are good people, supporting good causes, and that are doing business ethically. Check out their line-up of great products including Ollie Jones Clothing, Ezpz, Kizingo, Doddle & Co.,Poncho Baby Organic nursing covers and more!

Visit https://shop.hipmommies.ca to place your order and use your promo code to receive your discount.
Business location has not been defined