You are here:
Human + Mother
Human + Mother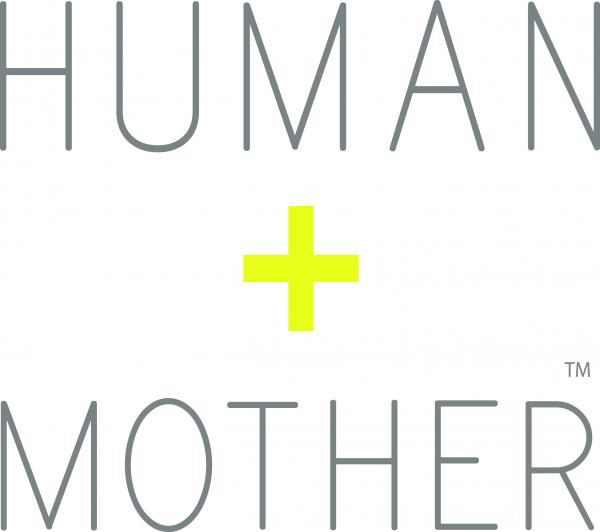 Contact
15% off baby wrap carriers
---
>Receive 15% off baby wrap carriers from Human + Mother.
---
Human + Mother is a conscious-parenting brand that is bringing the best baby wrap to Canada. Made entirely in Canada out of the softest and most sustainable fibres, 100% Lenzing ModalĀ®. Their mission is to inspire new parents to baby wear without sacrificing style, convenience, or comfort. They have partnered with two organizations, Midwives For Haiti and Circle of Health International, whom they donate a portion of their proceeds to, in hopes of reducing the maternal and infant mortality rate in some of the world's poorest countries. Human + Mother's goal is to raise consciousness, raise the future and help protect our women and children through such vulnerable times.

**Ethically made in Toronto, Canada**

Visit www.humanmother.com for more information and order online using your promo code to receive your discount.
Business location has not been defined