You are here:
Jocelyn's Soil Booster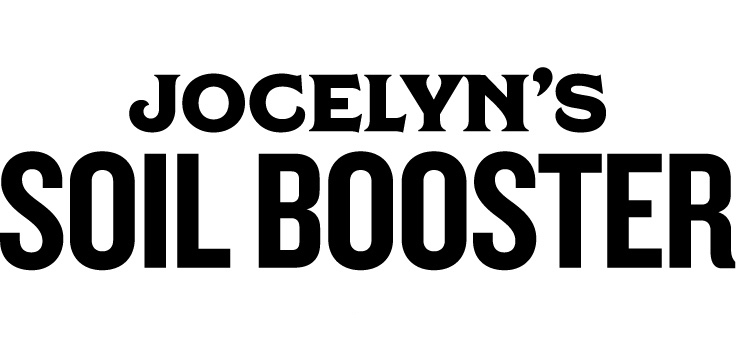 15% off online purchases
---
>Receive 15% off online purchases from Jocelyn's Soil Booster.
---
Jocelyn's Soil Booster is a premium line of Canadian regenerative growing products. Their products supply natural microbes to kickstart the soil's living ecosystem, delivering on-demand nutrition so that plants flourish all season long. Collected food waste is fed to about a million worms (and growing) on a farm in Mono near Orangeville, Ontario.
The worm's manure, known as worm castings, is packaged as Jocelyn's Soil Booster Worm Manure, a microbe-rich plant food, known as worm castings, which is used to inoculate soil with a diversity of biology. A portion is also donated back to the community to complete our regenerative closed loop upcycling service.
Jocelyn's Soil Booster provides Canadians with regenerative growing tools that nurture healthy, thriving plants while reducing waste to landfill, sequestering carbon in soil, and growing Canada's circular economy. When you nurture the biology in soil, you naturally grow thriving plants, harvest large yields of nutrient-dense food, and lock carbon in the ground to fight climate change.
Visit soilbooster.ca for more information. Order online using your promo code to receive your discount.
Business location has not been defined