You are here:
Jocelyn's Soil Booster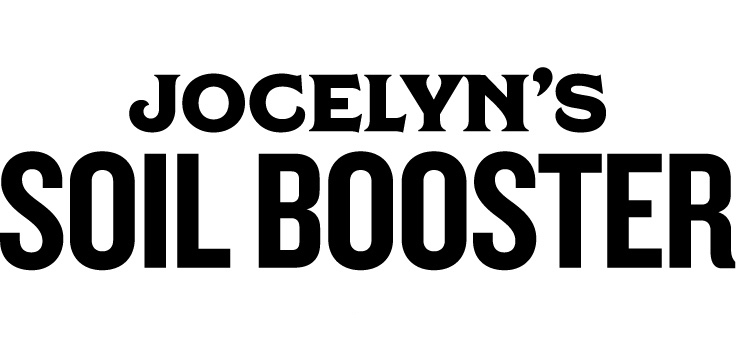 15% off online purchases
---
>Receive 15% off online purchases from Jocelyn's Soil Booster.
---
Stop force feeding fake chemicals and nourish your plant family the way mother nature intended! Jocelyn's Soil Booster provides Canadians with regenerative growing tools that nurture healthy plants, healthy people and a healthy planet.
Living soils and natural plant foods nurture the biology in soil so that you can grow thriving plants, harvest large yields of nutrient-dense food, and lock carbon in the ground to fight climate change. Their premium line of Canadian regenerative growing products are perfect for urban growers with families.
Safe for kids, pets, and human health, Jocelyn's Soil Booster products supply natural microbes to kickstart the soil's living ecosystem, delivering on-demand nutrition so that plants flourish all season long. Organic and all-natural, with no bad smells, these products improve the health of the microbiome. It's not a miracle, it's mother nature!
Growers that use Jocelyn's Soil Booster products have higher yields, better tasting food, and healthier families. They also feel good about using a product made from recycled organics, and which helps plants pull carbon out of the air and store it in the ground to help in the fight against climate change. Healthy plants, healthy people and a healthy planet - now that's a win-win-win!
Visit soilbooster.ca for more information. Order online using your promo code to receive your discount.
Business location has not been defined