About
Join us at the first annual Healthy Moms Toronto Marketplace. This fun family event will feature healthy and delicious food, family activities, great prizes, and an amazing shopping experience with tons of special offers and natural products for you to check out.
---
Date: Sunday, June 11
Time: 10am to 5pm (drop in anytime, or stay all day!)
Location: Wychwood Barns (St. Clair and Christie Street, Toronto)
---
Event details are listed below – and we're adding new details every week. Join our mailing list if you'd like to stay up-to-date on ticketing and other event information.
If you are interested in healthy/natural options for your family, you won't want to miss the Healthy Moms Toronto Marketplace. Discover new products and enjoy special offers from some of your favourite brands all under one roof.

The show will include outdoor activities for the whole family, healthy and delicious food vendors, great prizes to be won and an amazing indoor shopping experience,including a mini-farmers' market with organic produce from Fresh City Farms.

**FREE on-site childcare will be available c/o Westside Montessori School, in case you need a little solo shopping time.**
Vendors
*If you are interested in becoming a vendor or sponsor of the Healthy Moms Toronto Marketplace, please

This email address is being protected from spambots. You need JavaScript enabled to view it.

.
Marketplace Vendors
| | | |
| --- | --- | --- |
| | | |
| | | |
| | | |
| | | |
| | | |
| | | |
| | | |
| | | |
| | | |
Healthy Food Vendors
| | | |
| --- | --- | --- |
| | | |
| | | |
| | | |
| | | |
| | | |
| | | |
| | | |
| | | |

Sponsors
| | | | |
| --- | --- | --- | --- |
| | | | |
| | | | |
| | | | |

Activities
POP-UP ADVENTURE PLAYGROUND: 11-3pm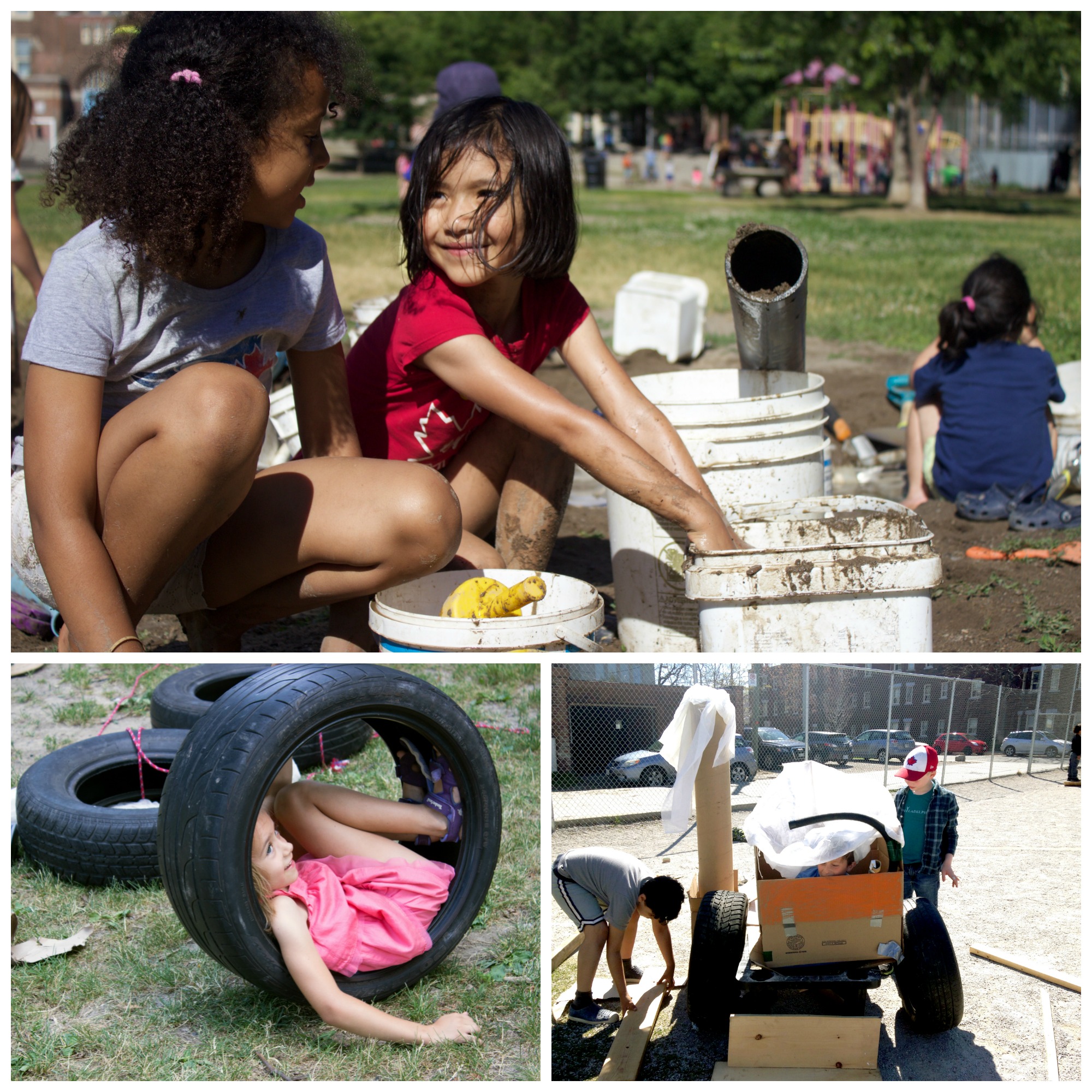 A POP-UP Adventure Playground is a one-day event to showcase the possibility of child-directed adventure play using "loose parts" in urban green spaces. The POP-UPs are staffed by trained playworkers who model the role adults need to perform to support their children's play.
Earth Day Canada's POP-UP Adventure Playground program stimulates community involvement in developing "loose parts" play programs – an affordable way to animate local playgrounds and green spaces with enriched, nature-based, creative and social play opportunities for children ages 3 – 12.
* Find out more at https://earthday.ca/programs/earthplay.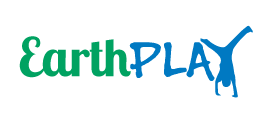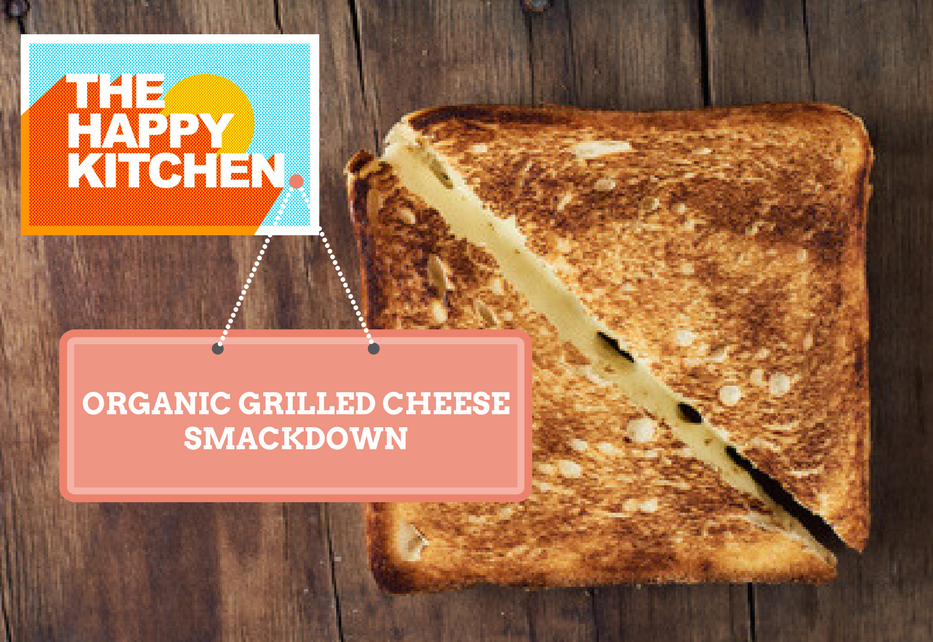 ORGANIC GRILLED CHEESE SMACKDOWN (2:45-3:45)
Can your child make the best grilled cheese sandwich? Show us what they've got! The Happy Kitchen will be teaching kids how to make an awesome sandwich using organic ingredients. Kids can stay on to watch/participate in a cooking competition and a chance to win prizes (more info to come)! The competition will take place in a nut-free environment with gluten-free bread & dairy-free/vegan cheese options available upon request.
Who can participate? Kids ages 8-13, who can make their OWN grilled cheese sandwich using a combination of mouth-watering ingredients. Don't worry, The Happy Kitchen will show them how to put a winning sandwich together first, then they'll get right to it. SPACE IS LIMITED. *Register in advance HERE.

*The Organic Grilled Cheese Smackdown is sponsored by Nature's Emporium.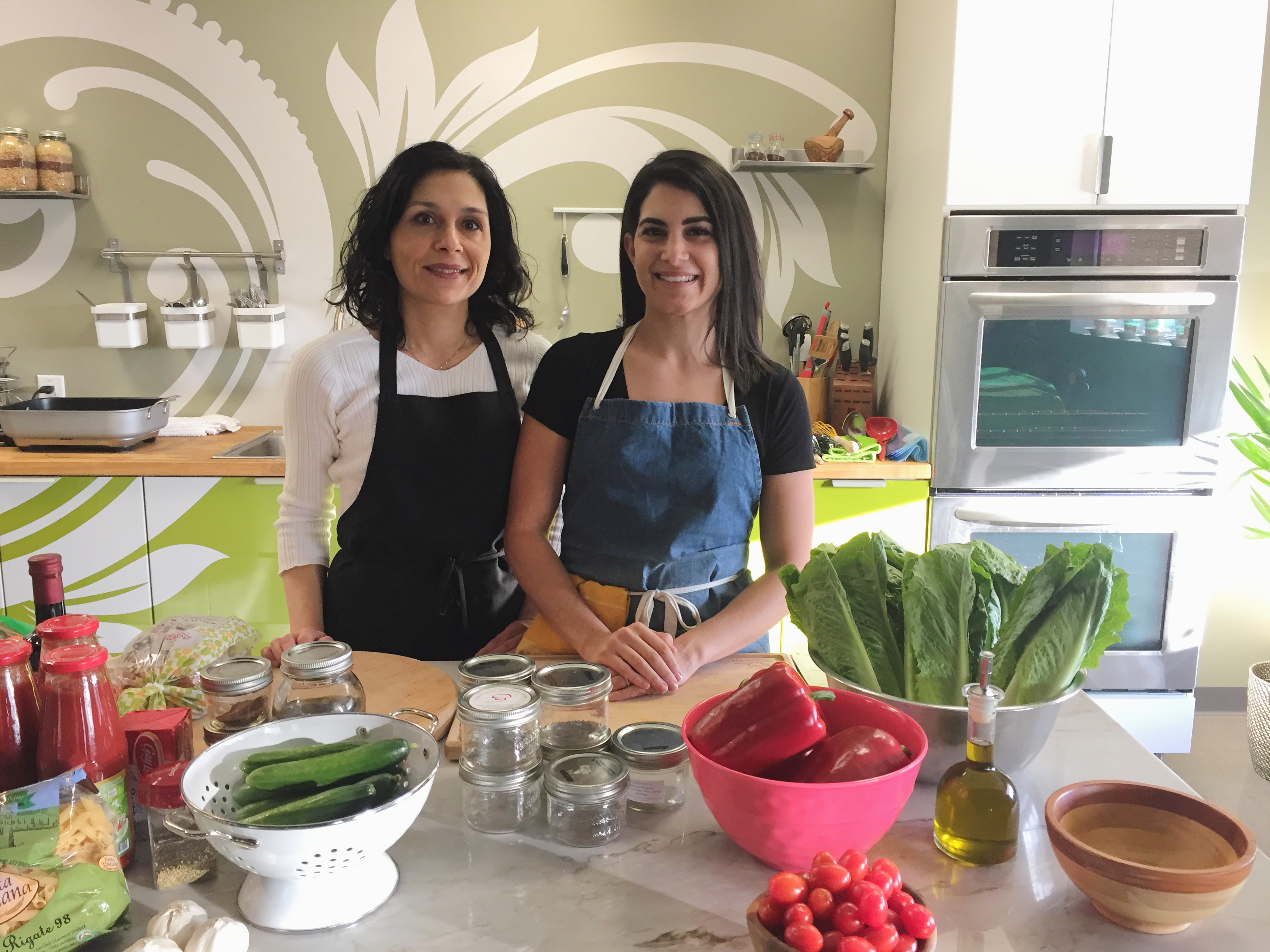 The Happy Kitchen offers cooking skills-based classes with a hands-on approach to learning in a fun, supportive and youthful environment. The GOAL: they want youth to have the confidence and skill to prepare, cook and serve meals at home independently. Julie and Fina bring shopping carts full of experience—jointly they've been featured on dozens of national shows and magazines, including MasterChef Canada, The Marilyn Denis Show, Cityline, Your Morning, CBC, CHCH, iHeartRadio stations, Canadian Living, Best Health and many, many more.
KIDS' ACRO-YOGA (10:30 and 12:30)

Acro-yoga is wonderful to develop communication, social and cooperation skills, while developing yoga skills and having fun with a partner. Be ready to move in all directions, soar up in the air, and laugh with joy in this exciting format to practicing yoga. This class is suitable for 3 year olds and up. Children under 10 years old will need to partner with a parent or other adult caregiver while older kids can partner with a friend or sibling.

*This class is sponsored by Lolë, a Canadian women's clothing brand specializing in feminine, versatile and durable leisure and active wear.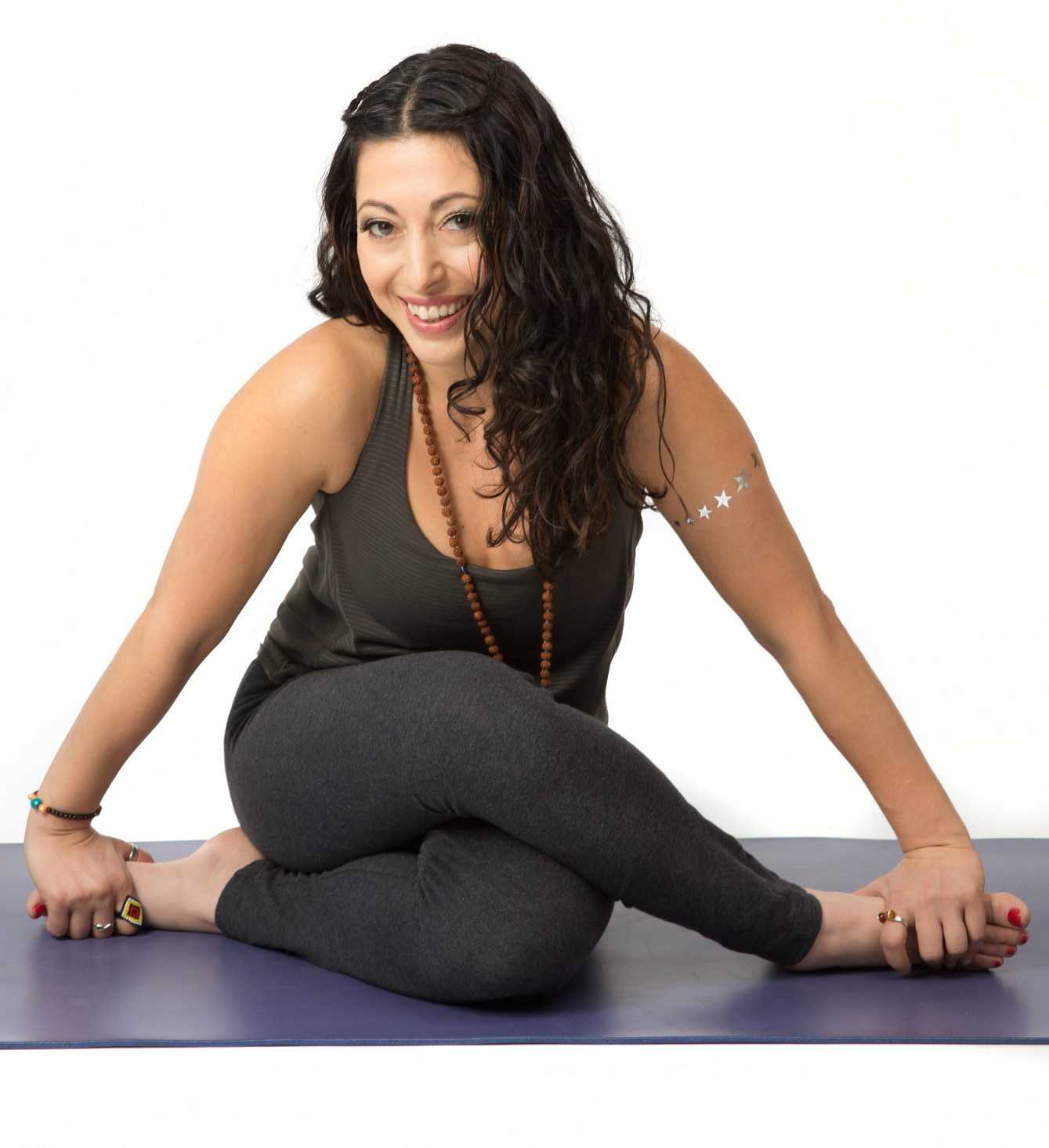 Ella has been teaching kids for over 10 years, first as an elementary school teacher, then as a yoga teacher for kids and adults. Ella founded Stellar Kids Yoga, a service that brings kids yoga to homes, studios and schools in Toronto. Aside from teaching kids, Ella teaches yoga in studios and privately, and is a Phoenix Rising Yoga Therapist. She dedicates her life to bringing yoga, therapeutics and wellness to students young, and young at heart. www.stellarkidsyoga.com | www.ellaisakov.com


FAMILY YOGA (1:30 and 4pm)
This 30-minute dynamic class contains a mix of mindfulness, connected breath, easy stretching, and basic postures. Yoga games and stories help to make this class accessible to the whole family. All ages welcome! Children 4 yrs of age and under will need a caregiver to participate.
*Mats are provided for all yoga classes, courtesy of Lolë.


Cyndi Cornblit is the founder of Young Yogis Toronto; a yoga and mindfulness program for children and families. Her intention is to help kids of all ages and abilities discover their inner voice; encouraging them to connect in a nurturing environment through conscious breath and playful movement. 
She leads classes at yoga studios, community centers, and privately and her programs are also offered in the Toronto District School Board. 
Cyndi is a mother of 2 young children and a member of Healthy Moms Toronto who is dedicated to promoting health & wellness for growing families. www.youngyogistoronto.com | www.facebook.com/youngyogis


CIRCUS ARTS FOR KIDS 6+ (11am and 1pm)
An introduction to circus arts with a focus on fun and body awareness utilizing various circus props, exploring floor acrobatics and circus games. Led by Wesley and Glory from The Circus Fix.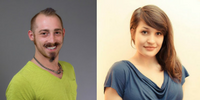 Glory is a performer and aerialist specializing in aerial hoop, aerial silks, and floor and partner acrobatics. She is a certified personal trainer, yoga instructor, gymnastics coach and handstand trainer. She loves teaching classes and working with individual clients. Wesley is a wonderful and cheerful coach with years of experience under his belt, specializing in aerial acrobatics, flexibility, and handstands. With experience in all circus arts, from hula hoops and juggling, to aerial acrobatics and fire performing Wesley will have something to offer to all students of all disciplines and skill levels.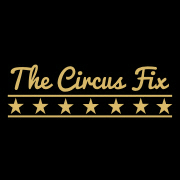 **The Circus Fix is your circus hub, located at Lakeshore and Carlaw. All levels are welcome from newbies to advanced. TCF offers a range of circus fun including various aerial classes, floor classes, and open gym time. They have after-school kids programming and teen classes, tropical Costa Rican retreats, as well as specialized workshops and intensives. Find out more at: https://gohealthymoms.com/the-circus-fix.

FAMILY MINDFULNESS PRACTICES (12 and 2pm)

Experience and explore some short mindfulness based practices that can be enjoyed by the whole family! These practices can be easily taken home with you to support your family's well-being and communication in everyday life. We will include 5 finger breathing, sound, deep relaxation, gratitude and mindful movement. Children under 10 years of age will need a caregiver to participate.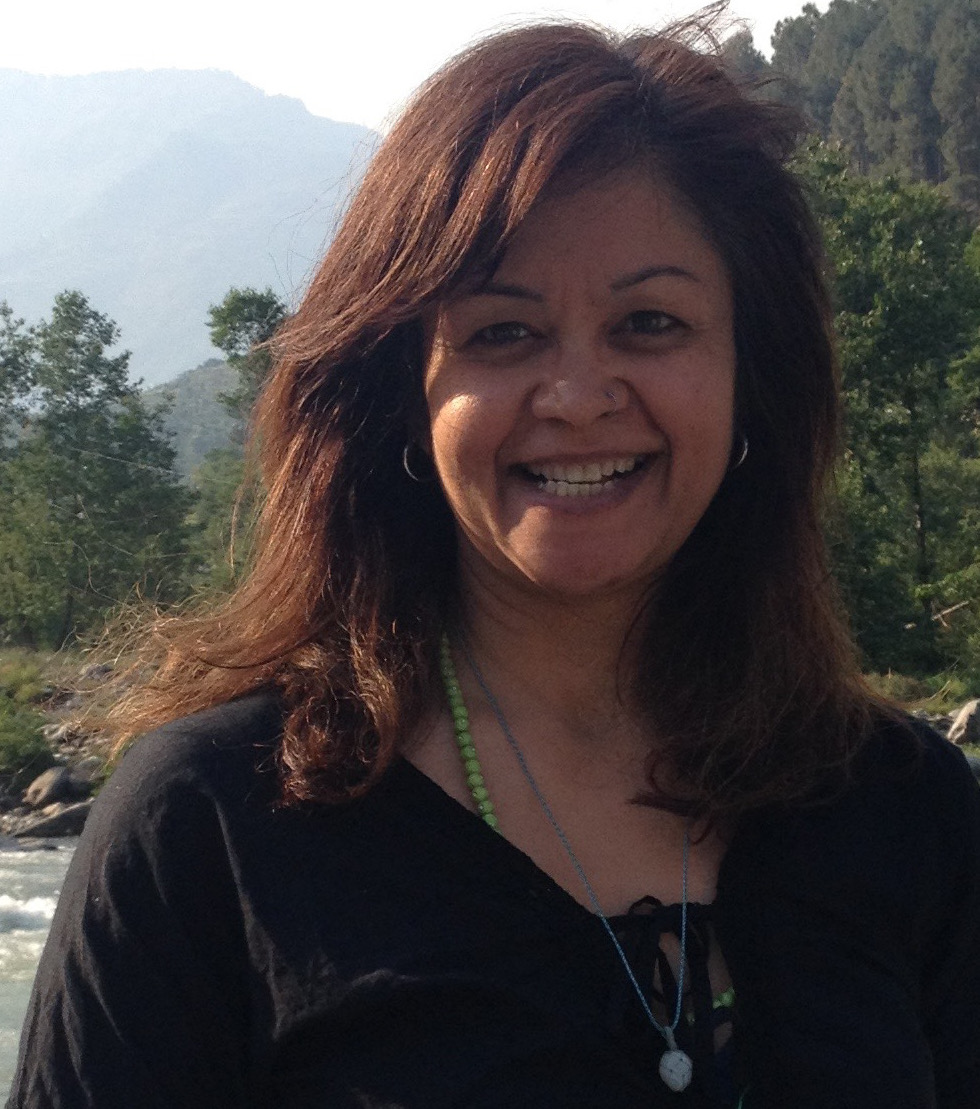 Rose is a Certified Teacher of Applied Mindfulness Meditation from the University of Toronto's AMM Mind Program. She has taught people of various levels and backgrounds, focusing on mind-body connection, present moment awareness, trauma sensitivity and stress reduction. Rose includes contemplative and movement practices to enhance daily living and support transformation, integrating therapeutic and restorative yoga as well as craniosacral therapy into her teaching. Dedicated to the cultivation of a compassionate and healthy society, she hopes to help you become aware of how mindfulness can benefit you in ways like no other.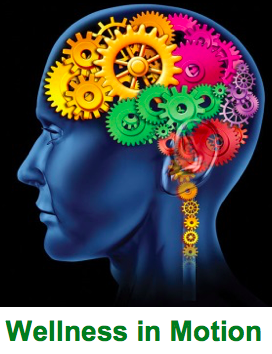 **Further explore mindful-based activity with Rose through Wellness in Motion. They offer mental health wellness programs with the main goal of fostering positive mental health and life resilience through mindful-based activity. The key holistic modalities include Mindfulness Meditation, Yoga, Art and Drumming. Visit www.wellnessinmotionto.com to learn more about their programs and workshops.

ON-SITE ORTHODONTIC CONSULTATIONS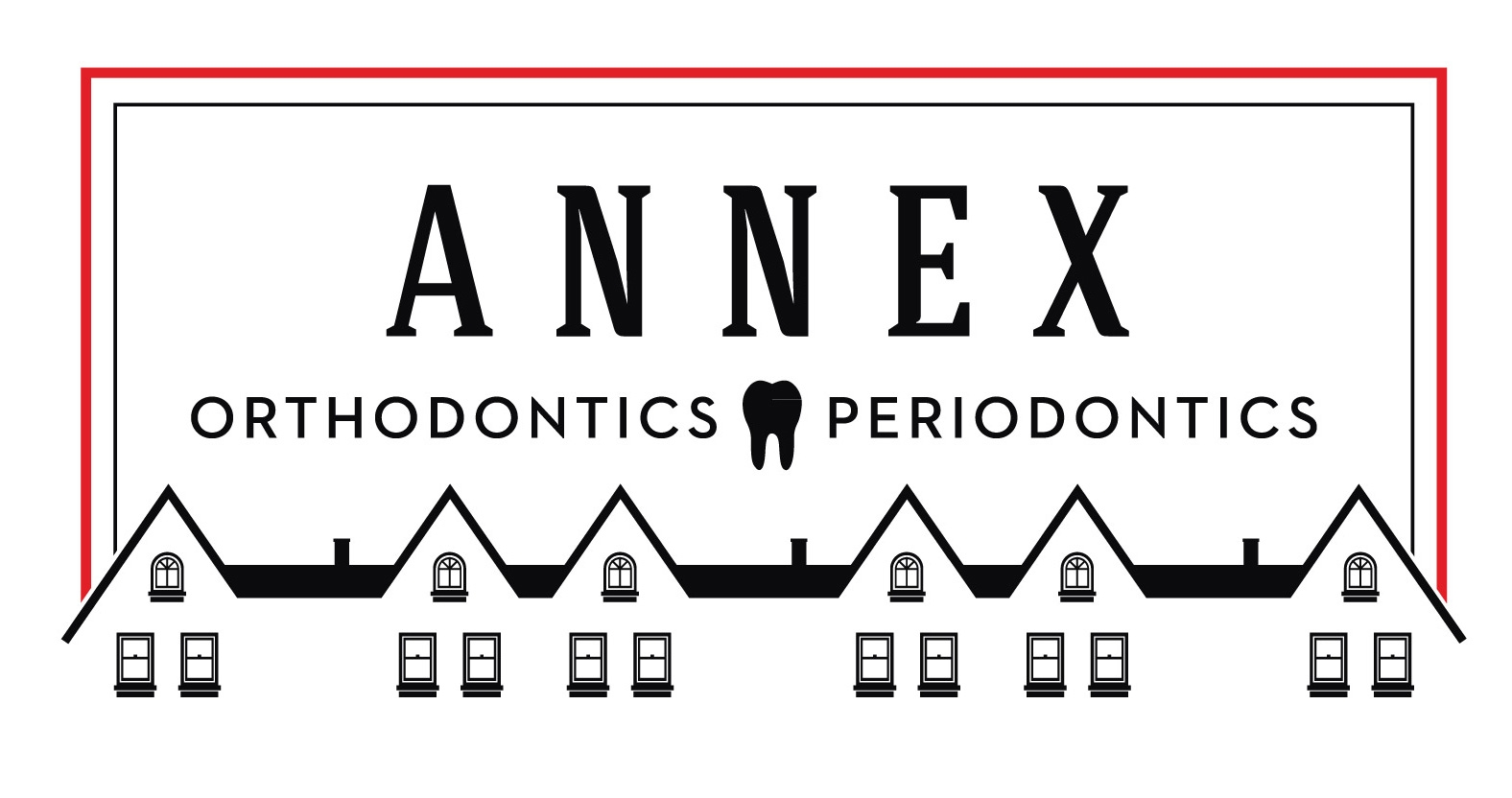 Stop by for a FREE orthodontic consultation from one of our sponsors - Annex Orthodontics. Dr. Andrea Heckler will provide complimentary orthodontic consultations on-site and offer information about the right time to seek orthodontic treatment, for your child or for yourself. Come meet Dr. Andrea and her staff and learn about orthodontics for kids, teens and adults!
FREE MASSAGE + AB CHECKS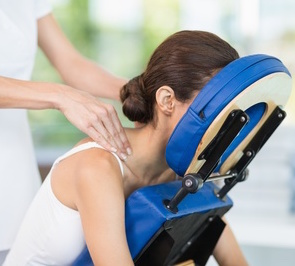 Get assessed for Ab Separation (Diastasis Recti) and receive a complimentary chair massage from the team at Vital Physiotherapy & Wellness!




BEBE STATION TENT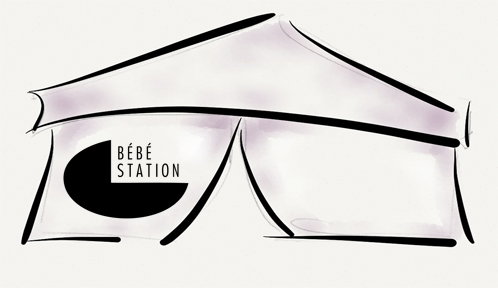 WHAT TO EXPECT AT BEBE STATION? If you want time to feed or change your baby, unwind and relax, be sure to visit our BÉBÉ STATION tent. Sit in comfort and privacy to nurse your baby or pump milk in the BÉBÉ STATION tent. Comfortable seating, pillows, water, cool air, water mist and bottle warmers are provided. When your little one requires a change, no worries – BÉBÉ STATION has you covered! Our BÉBÉ changing station is equipped with diapers, wipes, and pails to cover all your diaper disposal needs. It takes a village to raise a child (and Healthy Moms!) and BÉBÉ STATION wants to be a part of yours.
CHILDCARE AVAILABLE!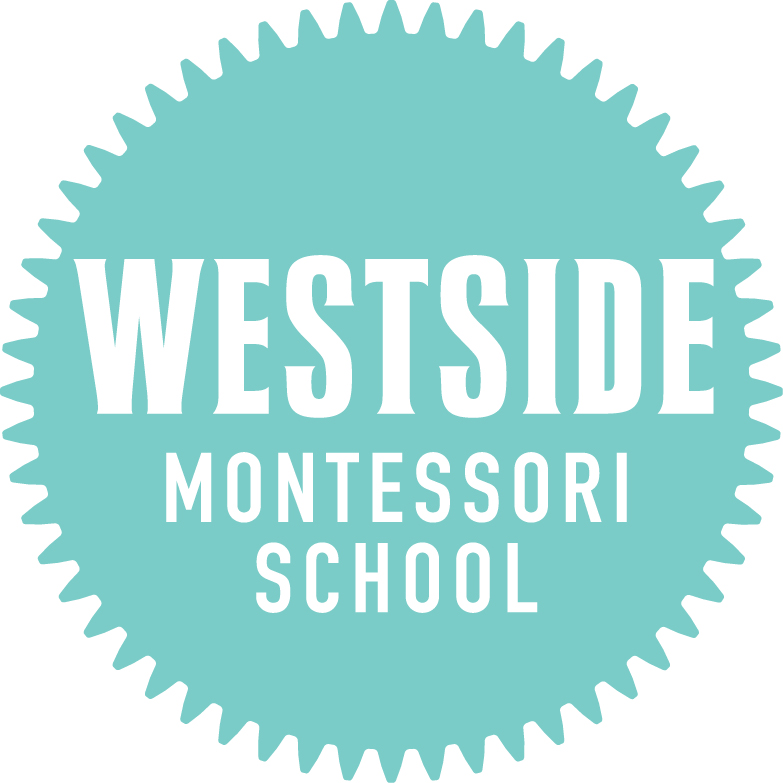 Westside Montessori School's team of dedicated and caring educators invite you to take an hour to look around the marketplace while they look after your child! Drop off your kids of all ages at our on-site childcare area where they we will spend time working on activities, reading stories and singing songs with your child while you enjoy some solo shopping time.

Westside Montessori School is an authentic Montessori School located in Kensington Market, opened its doors in 2008. Westside is a "second home" to 80 students between the ages of 18 months and 10 years of age. Maria Montessori's philosophy emphasizes the importance of "following the child". At Westside, they respect and nurture their students, thereby enabling them to achieve their fullest potential; their students radiate self-confidence and exhibit a love for learning. They look forward to meeting you and your child(ren) at the Healthy Moms Marketplace.

Get Your Ticket
Healthy Moms Toronto cardholders: $5 per family

Non-cardholders: $15 per family (Your entry fee will include a Healthy Moms discount card, which can be used at the Marketplace and for the remainder of the 2017 year.)

**Tickets can be purchased at the door, however, you must order your ticket in advance to be entered to win amazing prizes from our participating businesses.


Purchase your ticket now! Tickets are now available through Eventbrite. Follow our Facebook event page to stay connected or sign up for our email updates.
$2 from every ticket sold will go to The Stop Community Food Centre's Healthy Beginnings program.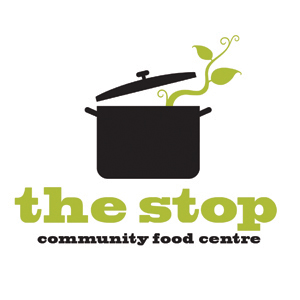 Healthy Beginnings is a weekly pre and post-natal nutrition and support program for pregnant women living in our catchment area (north of Bloor, south of Rowntree, west of Yonge, and east of Jane). The program offers information, education, and support through group workshops as well as opportunities to talk individually with the team of nurses, dietitians, settlement workers, counsellor/therapist, early years, and family support workers. In addition, the program provides a healthy lunch, food hamper, food vouchers, and free child care in a caring and welcoming environment.