You are here:
Merchants of Green Coffee
Merchants of Green Coffee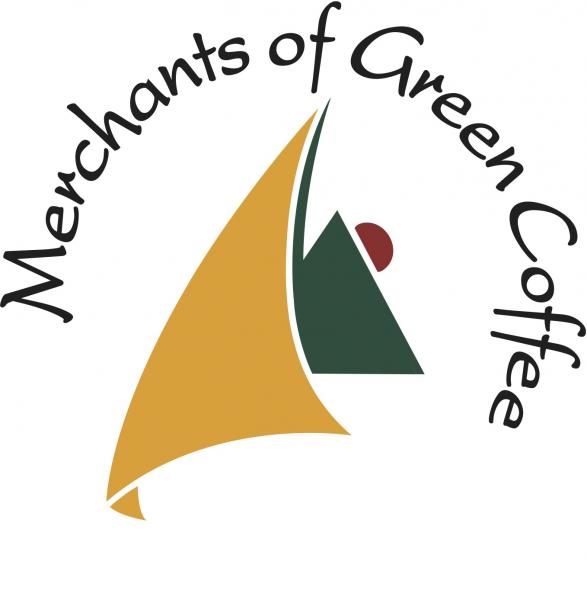 FREE coffee/tea beverage when you purchase...
Business Details

Map

Gallery

Business Locations
---
>Receive a FREE coffee/tea beverage of your choice when you purchase 1 lb of fresh-roasted coffee at Merchants of Green Coffee.
---
"Fresh Coffee. Fair Trade. Green Business"

At Merchants of Green Coffee, all coffees are premium, certified Fair Trade and Organic. They specialize in trading green coffee beans so that roasting can be performed as close as possible to the time and location of consumption. They also choose to deal exclusively in 100% premium arabica beans; grown organically, at high elevations in mixed canopy forests.
A truly great coffee must also be responsible. They feel that their mindful and progressive business practices address this need, as well as their flagship coffee: Cafe Solar®; a first-of-its-kind coffee that's processed using renewable energy. They stand firm on fair trade, purchasing directly from farmers' co-ops and small farms, whenever possible. Striving to simplify the coffee supply chain, they bring their coffee farmers' beans to local farmers' markets.

Visit www.merchantsofgreencoffee.com for more information and show your card to receive your special offer.