You are here:
Milli Fox - Preconception Nutrition Coach
Milli Fox - Preconception Nutrition Coach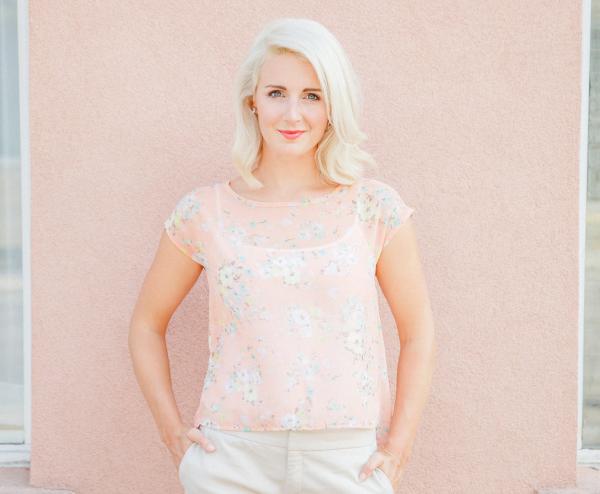 ---
>Receive 15% off an initial one on one coaching package or group program with Milli Fox.
---
Milli Fox is a Nutritional Therapist and a Preconception Health Coach. Milli helps women improve their fertility and gain peace of mind through targeted fertility nutrition and preconception lifestyle coaching. Milli is inspired to help empower women in their reproductive years by bringing the much needed attention back to the 1-3 year preconception period in their lives. Milli is a firm believer in starting from wherever you are and taking actionable and achievable steps towards better health. With our current fear-based culture surrounding pregnancy and birth, Milli wants to help women regain confidence in their body's ability to conceive, carry & deliver healthy babies naturally.
While providing attainable advice, Milli will be your cheerleader and coach, working right along side of you to help ensure the health of your future family. Milli is currently offering one-on-one coaching via phone and Skype and is in the process of designing virtual group coaching programs for women looking to make their womb a healthy and happy place for their babies-to-be.
To connect with Milli on a deeper level you can join her private Facebook community Radiant & Ready with Milli Fox.

Visit www.millifox.com for more information or book your FREE 20 minute Clarity Call via Skype. Show your card at your initial session to receive your discount.
Business location has not been defined