You are here:
Mo Green Clothing Co.
Mo Green Clothing Co.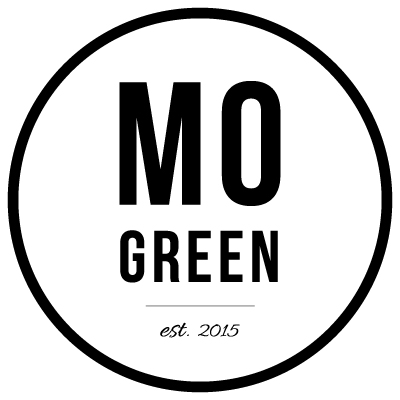 ---
>Receive 10% off online purchases from Mo Green Clothing Co.
---
Mo Green Clothing Co. is a small, family-run business that creates baby t-shirts - all inspired by the adventures and experiences of their tiny human – and shirts for men/women are coming soon. It's local curated, designed, and printed in Toronto. Their shirts are super soft, made of organic cotton, sustainable and unisex, and made with love. They take pride in making exceptionally comfortable and stylish products. Every shirt has a story and gives back. A percentage of proceeds from every sale are donated with their first collection supporting the New Mom Project.

Visit www.mogreenshop.com for more information and place an order online using your promo code to receive your discount.
Business location has not been defined