You are here:
MuseMovement
MuseMovement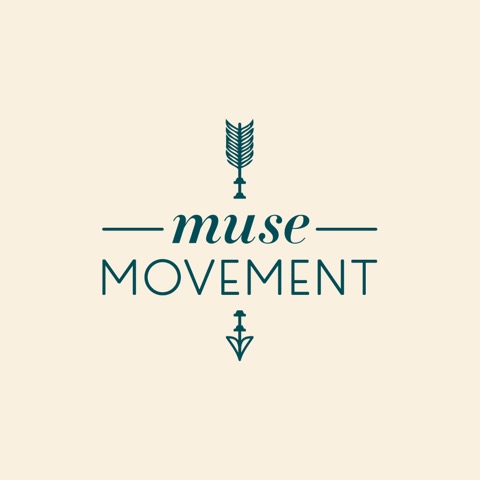 Contact
15 % off Mat and Reformer Class packages
Business Details

Map

Gallery

Business Locations
---
>Receive 15% off Mat and Reformer class packages from MuseMovement.

*Limit one offer per cardholder

---
MuseMovement is a boutique experience Pilates and yoga classroom, specializing in empowering and inspiring people through movement and body education. Their modern, Smart Hard method is very special and allows people of all levels to join their inclusive and supportive community. What's different is that they see movement as therapy, It's a way to move not just your body but your brain and your heart, shake it up and get inspired in your life. They also make sure there is always laughter and their playlists are legendary.
Their Post Natal Baby Mama Class is a fun and energetic classes which helps to rebuild a solid core foundation. New mom Georgia focuses on strengthening abs and back muscles while toning arms and legs. You can bring your baby and meet new moms while safely learning how to care for your new body. Georgia has been teaching Pilates for over 15 years with a specialty is pre/post natal fitness and rehabilitation. She has even been featured in Pilates Style magazine.
Note to Moms: They are located in the same building as College Montrose Children's Place: a non-profit community organization that provides free places for families, caregivers and children to play, learn and make new friends.
Visit www.musemovement.ca for more information. Book your package online at https://clients.mindbodyonline.com/classic/home?studioid=198108 using your promo code or show your card in-studio to receive your discount.
15 % off Mat and Reformer Class packages
Located at - 180 Shaw Street, unit 204, Toronto 416-300-2657