You are here:
My Spice Box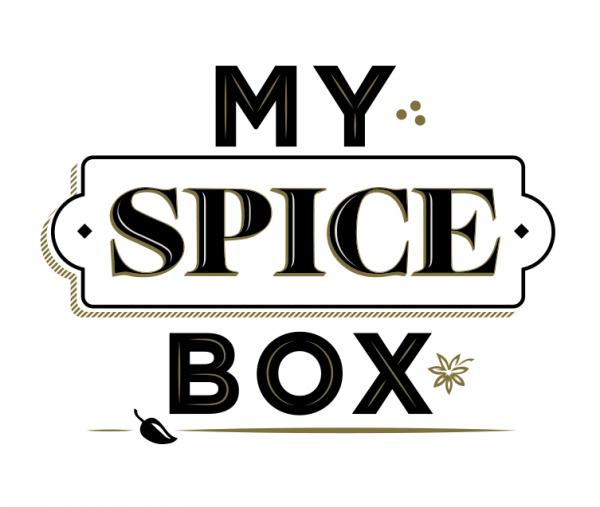 ---
>Receive 10% off online purchases from My Spice Box.
* Not valid in combination with other offers/promotions.
---
My Spice Box is a Toronto-based online retailer offering freshly ground, organic spices, delivered to your door.
Not only do spices add flavour to your food and increase the joy of eating, but they also have a TON of health benefits. Unfortunately, conventional spice mixes can contain harmful preservatives and additives like artificial colours, MSG, wheat/gluten and salt. Even when you buy whole or freshly ground spices they are usually irradiated or treated with chemicals to kill the bacteria and other contaminants - which also decreases the level of vitamins and nutrients. Irradiation in particular can cause toxic, carcinogenic by-products and increase our exposure to free radicals which cause aging and disease.
All spices available from My Spice Box are certified USDA organic which means no synthetic chemicals, radiation or GMO's. Our spices are handled and treated with a combination of the most cutting edge technologies, to ensure complete food safety, both by destroying all pathogens, and at the same time avoiding all forms of hazardous fungicides, pesticides and radiation. Two major treatment methods are used:
Process #1: STEAM TREATMENT
Utilizing a machine called an autoclave, all bacteria, viruses and fungal spores are effectively destroyed by a combination of air pressure and superheated water. This strategy is extremely effective, and used by hospitals to turn highly pathogenic waste material, into a harmless by-product that can be disposed of safely in a landfill.
Process #2: DRY HEAT METHOD
With certain spices, particularly powders, the use of steam treatments is not practical. In these cases, a more advanced rapid dry heat method can be used, incorporating a raised temperature, combined with forced ventilation to be able to get all of the benefits of dry heat, with a faster turn around time.
In addition, My Spice Box products are also gluten free and their distributors are certified kosher.
And finally, their suppliers support important Fair Trade practices – avoiding forced and child labor, discrimination, unsafe work environments, substandard wages and other practices sometimes used in the global trade of spices.
Visit www.myspicebox.ca for more information and place an order using your promo code to receive your discount.
Business location has not been defined