You are here:
Natura Market
Natura Market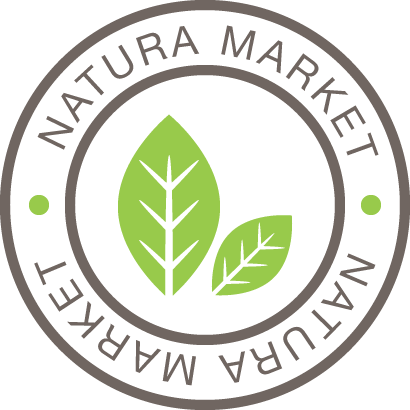 ---
>Receive 20% off your first order of $49 or more, plus FREE shipping, from Natura Market.
---
NaturaMarket.ca is an online healthy food market place. It offers healthy foods and natural personal care products from best-selling brands at lower than retail prices. It is one of the best resources for organic, paleo, gluten-free and vegan products. Free shipping on orders over $49 in Canada.
Visit www.naturamarket.ca for more information and place your first order using your promo code to receive this special offer.
Business location has not been defined