You are here:
NORTH Movement Studio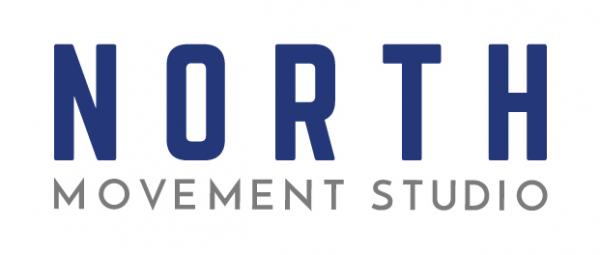 10% off 1st Mat or Equipment class
Business Details

Map

Gallery

Business Locations
---
>Receive 10% off your first Mat OR Equipment class at NORTH Movement Studio.
---
At NORTH Movement Studio, they are passionate about helping you love your body so you can feel incredible every day. Using movement to build serious core strength, they are focused on helping their clients achieve their individual fitness goals, while overcoming any rehab challenges. They believe that moving well translates into feeling good and they would love to help you along the way.
NORTH Movement Studio's goal is to create a Toronto Pilates studio where everyone is welcome and no one ever feels out of place. Getting your health in check can be intimidating at first - but rest assured that you will never feel rushed or uneasy in your sessions. As serious as they are about core strength - they are equally passionate about making new friends and supporting the local community.
Visit www.northmovementstudio.ca for more information or to book your first class. Show your card in-studio or use your promo code to receive your discount when you book online.