You are here:
Olivia Scobie, Postpartum Counselor
Olivia Scobie, Postpartum Counselor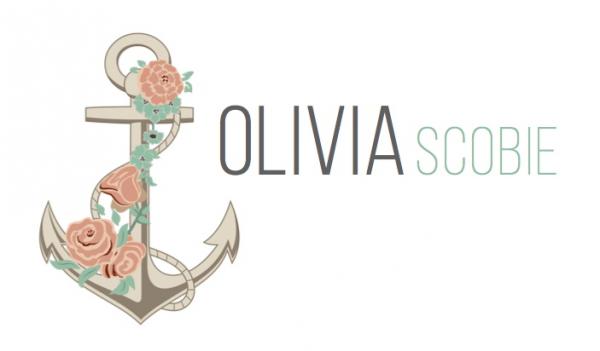 Contact
20% off counselling pkgs.
---
> Receive 20% off all counselling packages with Olivia Scobie.
---
Liv with Change: Olivia Scobie, Postpartum Counselor.
Kick A** Births and Shame-free Parenting
Olivia Scobie (M.A., MSP, ACC, CPCC) is a coach, counselor, doula and mom of two who is passionate about supporting families during major life transitions. She specializes in helping moms struggling with postpartum depression feel okay again and assisting overwhelmed/exhausted families find the fun in parenting. Whether two parent, single parent, queer or blended - however your family comes! - Olivia will ensure that you feel safe, welcomed and included when working with her.
Visit www.livwithchange.com for more information or to set up a consultation and show your card to Olivia to receive your discount.
Business location has not been defined